Welcome to my TI3 blog where I will show you photos of my perspective as I experience the event. For the next few days I will hopefully release a few more of these, so if there are any requests of what you might want to see next let me know. Here's a link to my last blog post if you are interested. Enjoy



Day Two-Three of TI3 - The Venue



TI3 has been fun so far. I have been catching almost all of the games, and they have been really good, but between games you would be surprised how much there is to see and do at the venue. The venue layout is probably the highlight this year, and from what I hear it is far better than at TI2. So let me show you some of my favourite things about the venue.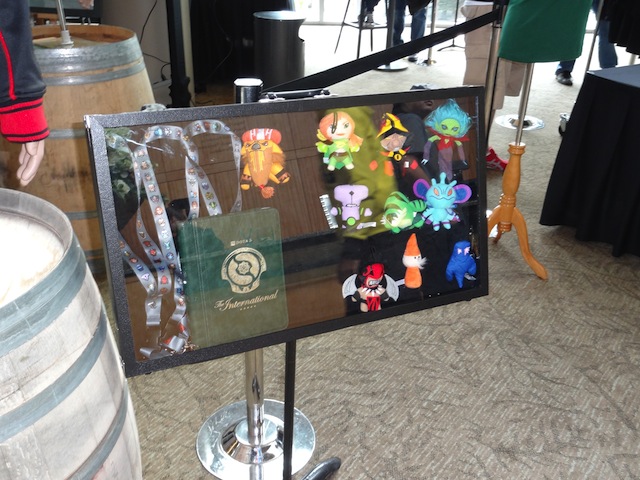 Plushie collecting. I am not collecting them, but it's a neat idea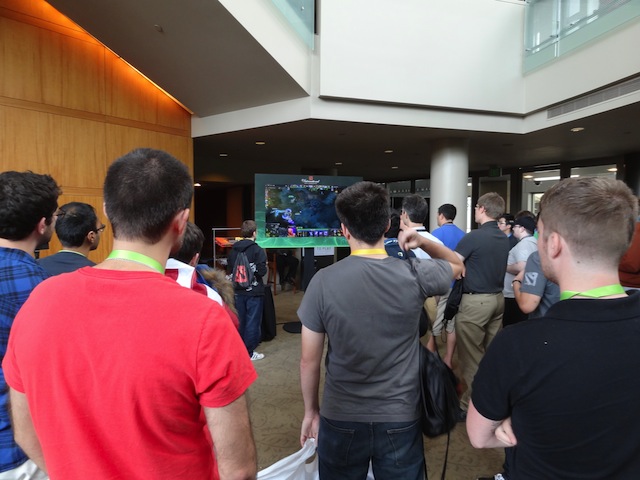 They have 3 of these set up with every game streamed for people to watch.



The 3 T.V's idea is pretty awesome in my opinion. You would be surprised how often you stop to watch them. It was especially helpful when I was waiting in the secret shop lineup. They also a few smaller T.V's in the main area that show standings, and upcoming games/brackets.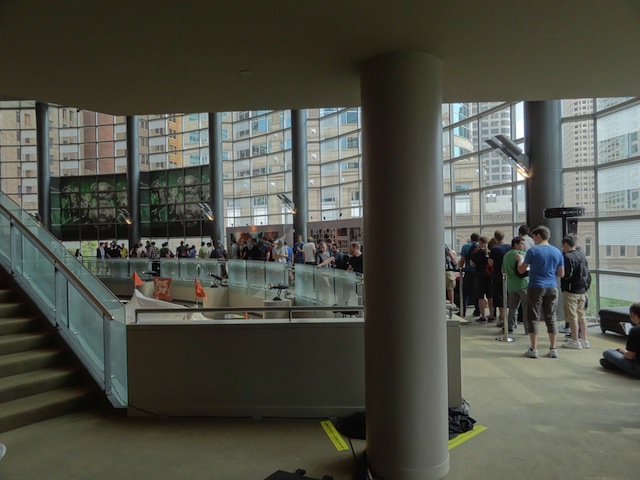 Second Floor. They have a ton of stuff set up to see here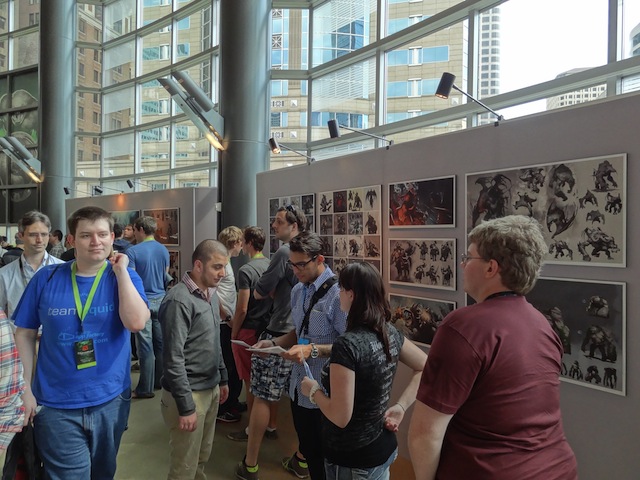 Art stands everywhere on the second floor. Also random Bdiz walking around in a TL shirt
AutoGraph stations.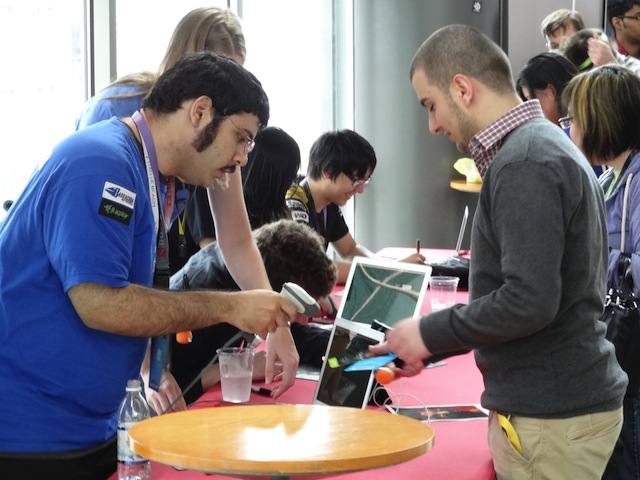 Mike, Wagamama, and Aui at the autograph station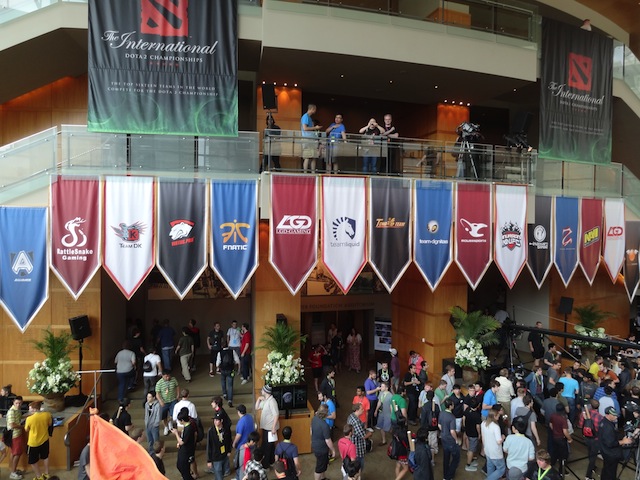 Team flags from 2nd floor view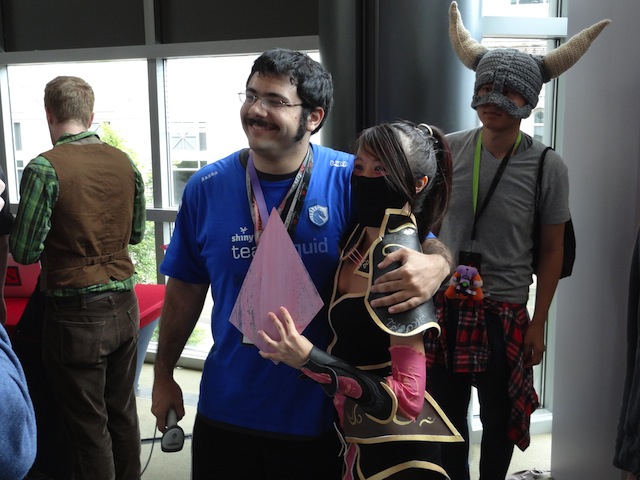 Mike and a girl in Templar Assassin cosplay



Along with the art and the autograph stations, the 2nd floor also has a few computers set up for some Valve staff to show off their drawing/animation skills. This is pretty cool if you are an aspiring Valve designer.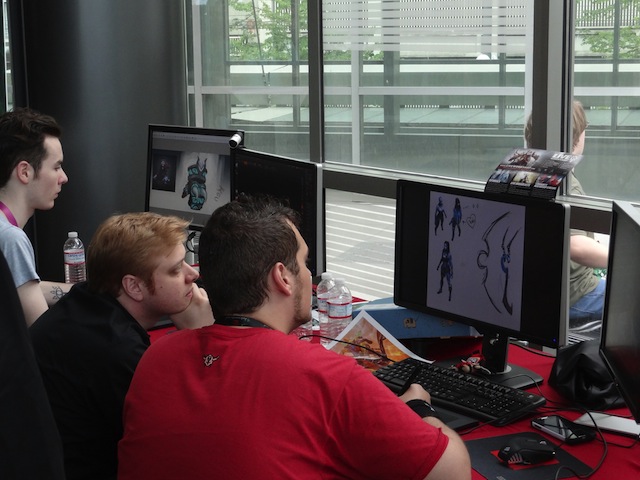 Tobi watching intently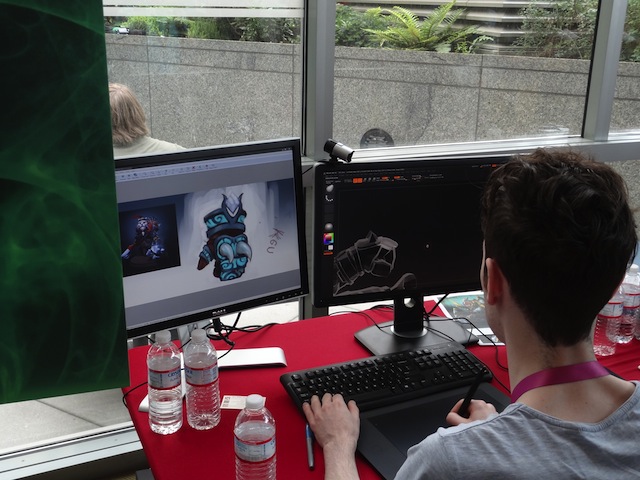 More gfx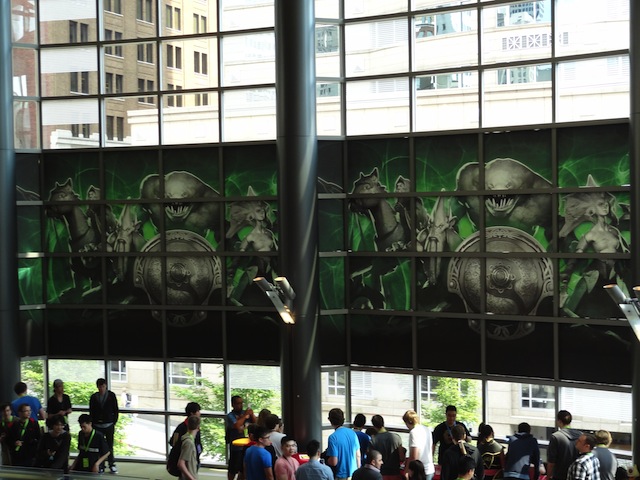 Cool banner on window



Now that you have seen how awesome the 2nd floor is, how about some random pics of TLers and some pro players.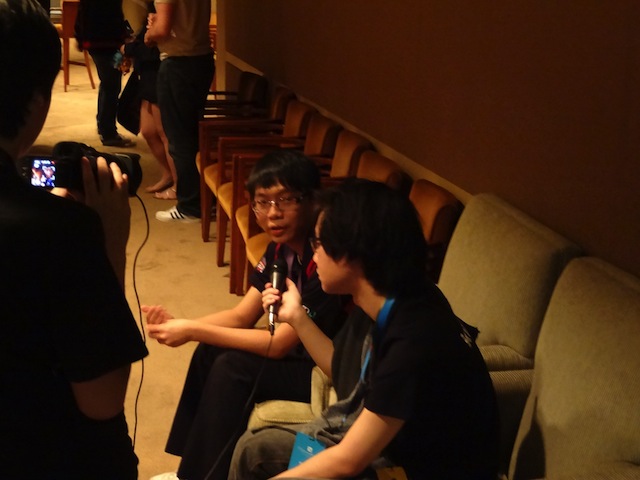 Winter getting interviewed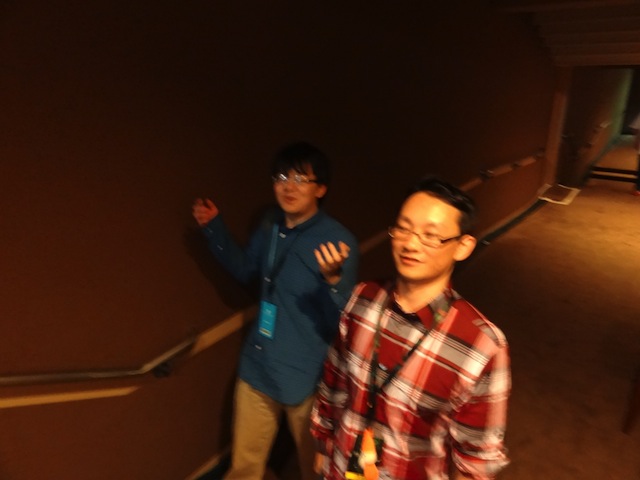 Kupon3ss and Tangeng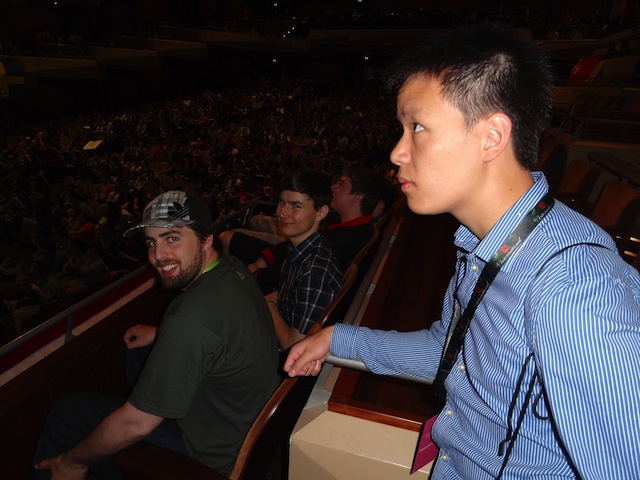 Flamewheel, Tephus, and Vykromond watching some games



Also, who doesn't love crowd pictures.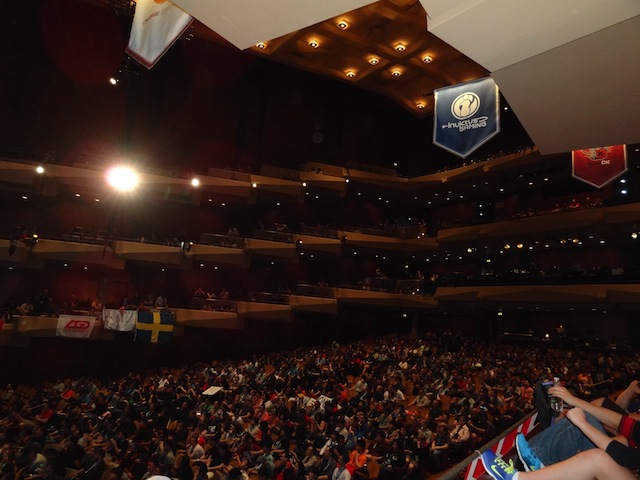 Full crowd even for game 1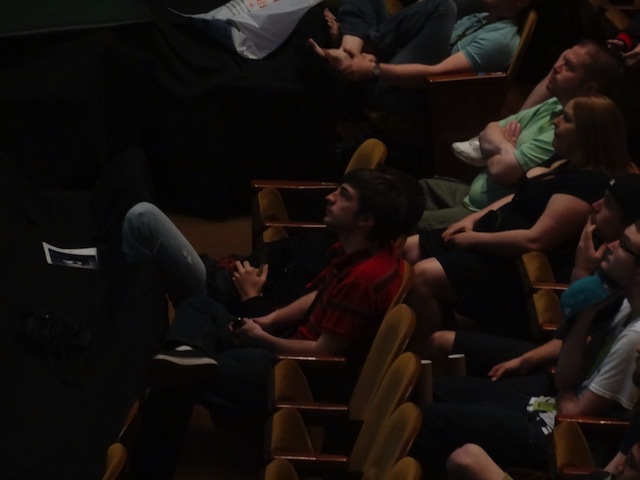 Random Purge sighting



Thank you all for reading my blog, I hope you enjoyed it.