Hello, my name is Symmetry, and I am a casual gaming enthusiast. I play games from a wide variety of genres, from FPS to RTS and everywhere in between. I play games to waste a bit of time and have fun. And guess what?

I LIKE STARCRAFT 2.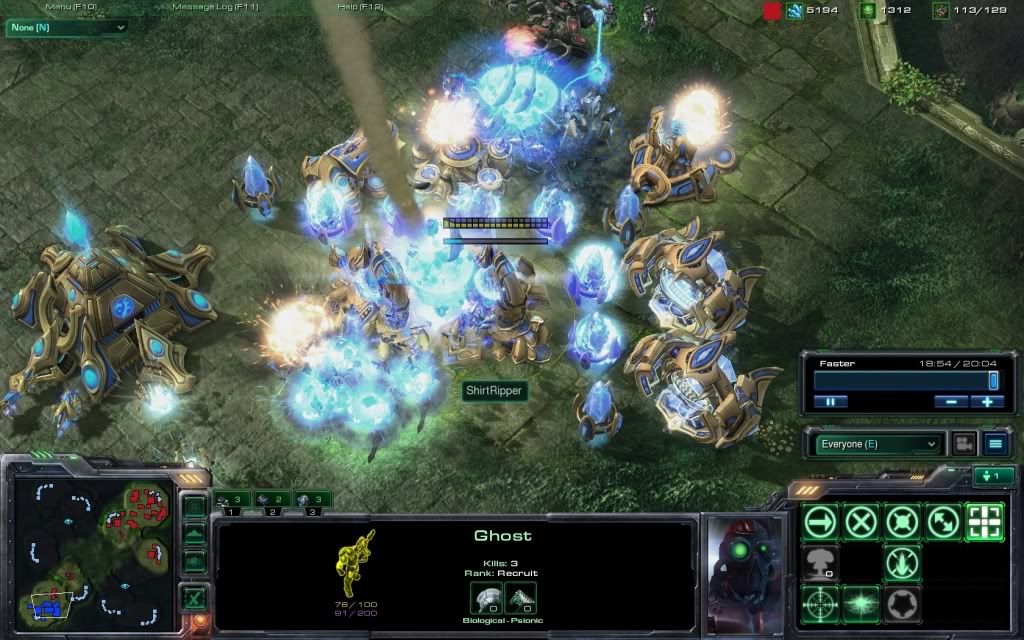 I also like nukes.



So shoot me now.

I am 11-8 in a platinum division with a score of 189. And I know what you're thinking:

"This guy is a noob! Let's not listen!"

Alright, how about this: I've been playing StarCraft and Brood War since the age of 6 (all the way back to 1998). That's probably longer than some of you have LIVED.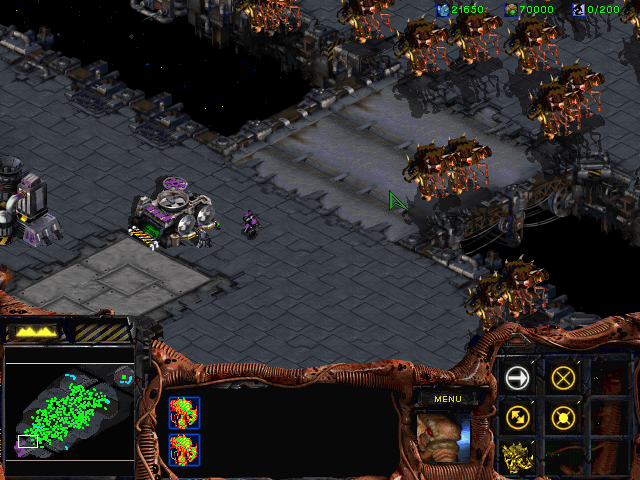 Pic entirely unrelated.



I have been throughout my SC career an avid mapper, modder and player. I've made melee maps, UMS maps, mods and so much unreleased content that it could fill the vacuum of space.





That's a lot of stuff.



I joined TL.net in June 2009, and had been lurking for a long time since then. I'm a member on so many different fansites that I am sure to have forgotten some. I have moderated StarCraft forums. I have managed tutorial databases. Map databases. Mod databases. I've done it all. I've watched progamers rise and fall, I've been through all the trials and tribulations of being a pro-SC fan. I may have never breached D on iccup (though I think I did on pgtour? My memory is awful) but I'm just as dedicated as any other player. I've been in the StarCraft community for most of my life, and I'm sure as hell not about to leave.





OK, maybe not that dedicated.



So what's all the hate towards casual gamers? Every second post seems to be "Casual gamers are destroying gaming" or "Blizzard focused on casual gamers too much and the game sucks for hardcore players". But there's one thing you seem to be forgetting.

Casual players are people too.

We have feelings, we have emotions, we enjoy playing a good game once in a while. We also happen to be ~99% of the gaming market. So stop. Stop treating casual gamers like some kind of lower form of people. Stop with the discrimination on the basis that you're an elitist prick.


These guys always stole the chicks in high school



I have dedicated just as much (if not more) of my life to StarCraft than most of the people here. Yet I continue to see myself discriminated against because my build orders aren't perfectly tight, or my micro isn't flawless.

Fuck all that. I just want to play a game that's fun. And to be honest, I'm having a lot of fun playing StarCraft 2. And that's all that really matters.

With a bit of tweaking, I can see SC2 being a better game than BW. I don't care what everyone's saying. With a good engine, a powerful editor and a game that is FUN TO PLAY on its own, Blizzard is doing something right in my eyes. The casual gamer (me) is enjoying the game. The casual gamer doesn't want to see MBS removed, or automining taken out. The casual gamer wants what he's got - a quality game with a fantastic community.





Is the guy on the right... hitting a bong?



I am a casual gamer and I love you, TL. Please, please, please love me back?