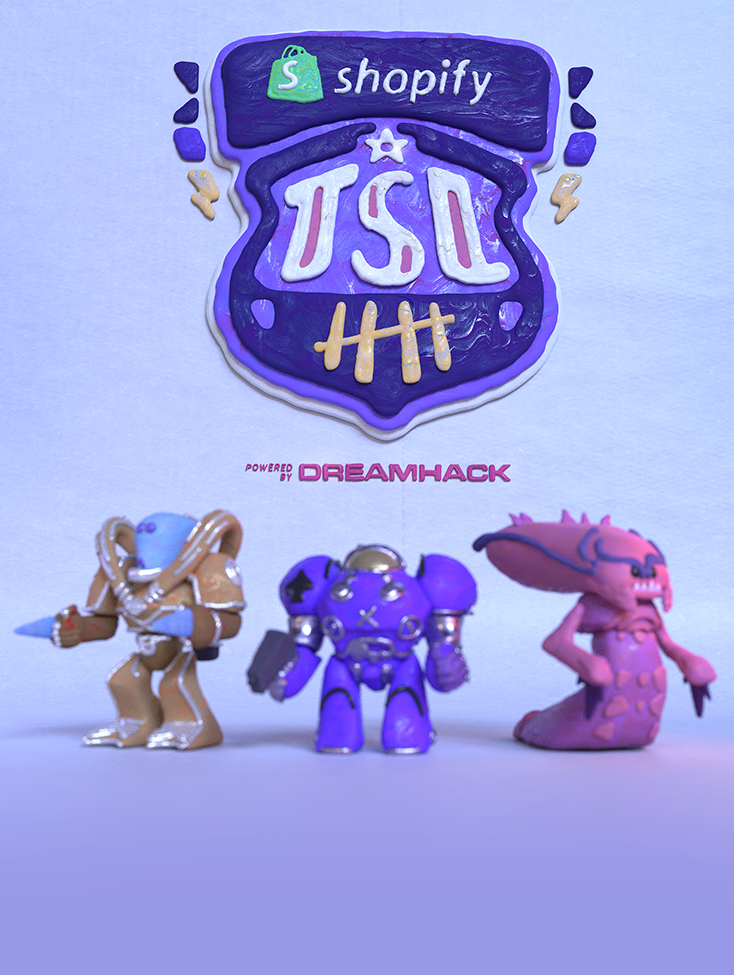 Shopify TSL 5: Official Replay Pack
During the tournament we saw some incredible high level StarCraft II being played. So good you might want to cast it yourself. Or just explore the minutia of each big play. Well we have your covered. You can download the replay pack below:
TSL 5 Official Replay Pack
If you're planning on casting these games and/or uploading them somewhere we simply ask that you mention that they were part of Shopify TSL 5. If you want any of the official artwork to use in your videos, please PM
Julmust
.