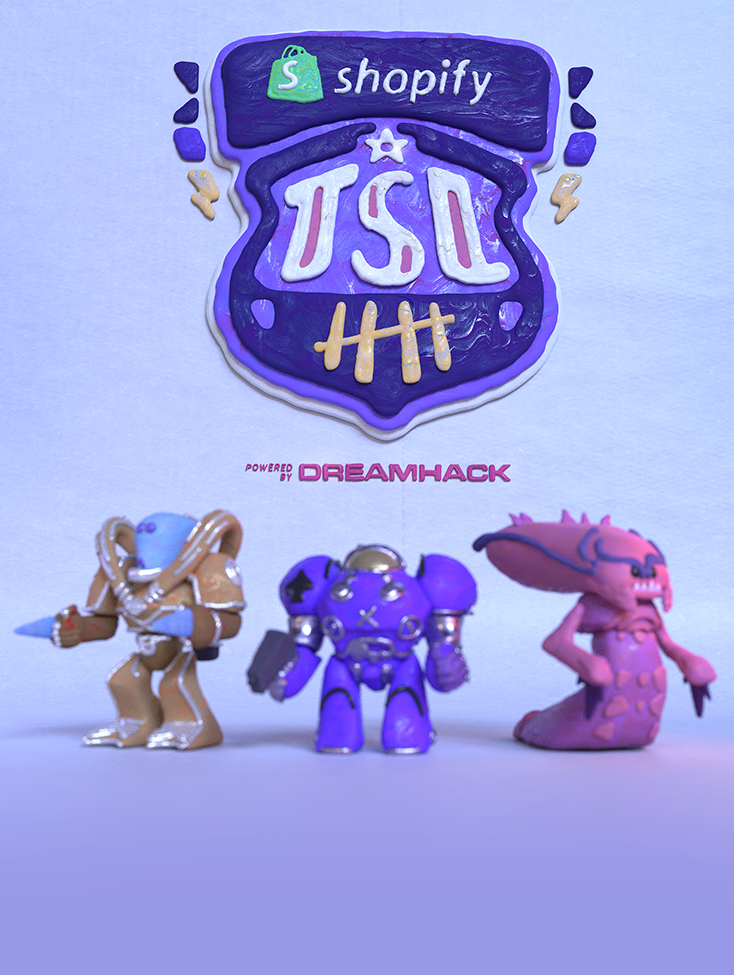 한국 예선 일정 및 방식 변경

팀리퀴드 스타리그 5의 1차 한국 서버 예선에서 벌어진 문제를 인식해서 예선전 방식 및 일정을 변경하기로 결정했습니다.


2차 한국 서버 예선은 4월 30일 오후 4:00시(한국 표준 시간)에 진행됩니다. 2일차 예선 방식에서 하루에 모두 치루는 방식으로 변경했습니다.


3차 한국 서버 예선은 5월 7일 오후 4:00시(한국 표준 시간)에 진행됩니다. 2일차 예선 방식에서 하루에 모두 치루는 방식으로 변경했습니다.

대회를 진행하면서 GSL, 중국 팀리그와 일정이 겹친다는 사실을 알게되었습니다. 이 것은 대회 계획 단계에서의 발생한 실수이며, 이 일정 때문에 피해를 본 참가자들에게 사과드립니다. 또, 원래는 타 지역 예선과 방송 시간이 중복되는 것을 고려해서 2일에 거친 예선 진행을 계획했지만, 참가자들의 의견을 고려해서 모든 한국 예선전을 하루에 치루는 방식으로 변경했습니다. 부득이하게도 타 대회와 일정 충돌을 완벽하게 피하는 것은 불가능한 상황이며, 변경된 TSL예선전이 쿵푸컵과 같은 날에 이루어지게 되었습니다. 이 사정에 대해서 양해 부탁드립니다.

또, 4월 24일 1차 예선에서 기권이 많았는데, 이 이유에 대해 조사하겠으며, 앞으로 원활한 대회 진행이 이루어지도록 노력하겠습니다.

다시 한 번 참가자들과 시청자들에게 사과드리며, 앞으로 TSL5에서 더 좋은 모습을 보여드리도록 하겠습니다.
Statement regarding Korean qualifiers
The first Korean Qualifier for the Team Liquid Starleague 5 took place today, and we wanted to respond to two issues we encountered during the tournament. To summarize...

We are rescheduling the remaining Korean qualifiers and changing them from 2-day events to single-day qualifiers.
We are looking into the amount of forfeits in today's qualifier.
Firstly, we became aware of scheduling issues with the Gold Series Team Championship and GSL which would prevent players from participating in future qualifiers. This was an error on our part during the planning of the tournament, and we apologize for our mistake. For the benefit of the players, we have decided to change the date of the qualifiers. The new dates are as follows:
The second Korean Qualifier will now take place on Thursday, Apr 30, starting at 4:00pm KST (consolidated into one day)
The third Korean Qualifier will now take place on Thursday, May 7, starting at 4:00pm KST (consolidated into one day)
Korean qualifiers will now start earlier and conclude on the same day as players were unhappy with the two-day scheduling. The initial thought process behind this was that, depending on the amount of sign-ups, qualifiers could have taken too long to conclude and finish only as other server qualifiers were already underway. This would have disrupted coverage of the qualifiers. That is no longer an issue with our new schedule.
Unfortunately, as a result of this change, TSL5 Qualifiers may now collide with future Kung Fu Cups, but we decided these were the most viable alternate dates. We apologize for any inconvenience caused by this.
Secondly, we are looking into the reason behind the amount of forfeits, particularly in the lower bracket of today's qualifier. We believe that they may have been caused by the two-day scheduling and are confident that players will play out their brackets with our new schedule. This was definitely the case for TY, who forfeited his remaining matches in the qualifier as a potential second day would have collided with his GSL group.
We hope you enjoyed today's Korean Qualifier regardless, and that these changes will allow qualifiers to run more smoothly and give everyone eliminated today the opportunity to still qualify for TSL5. We want to apologize again for the confusion and inconvenience, but we are working hard to fix any issues we may encounter along the way.