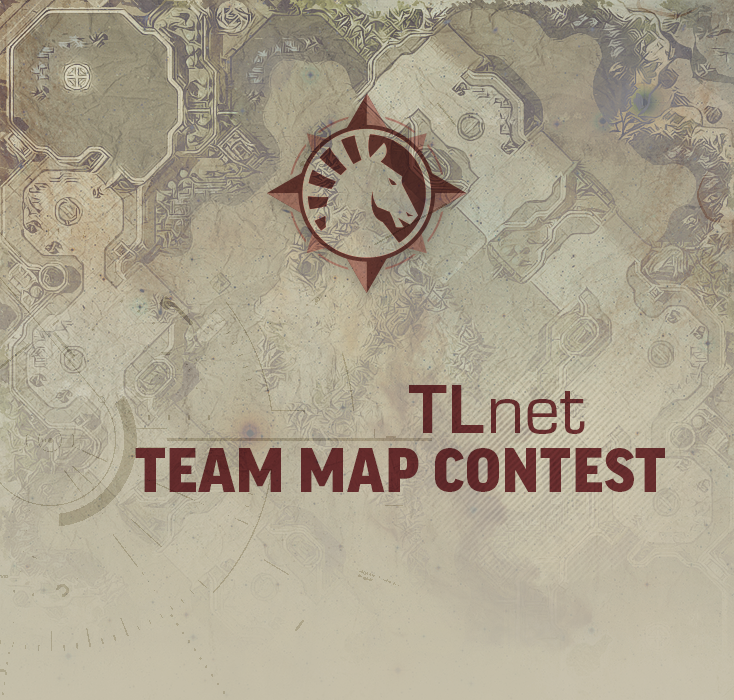 This summer has been a hectic one for mapmakers. Just as the previous TLMC #13 ended, we announced this: TLTMC #2. Over the last couple of weeks, we've received some great team maps from the mapmaking community and it's now time to figure out which ones are your favorites!
We have uploaded all the maps to battlenet, using the tag
[TLMC TM2]
, so go ahead and test them carefully before you vote. Unlike in the 1v1 contest, you only get one vote per category here, so choose carefully!
To the map making community, the admin team would like to extend a huge "thank you". We know these last few months have been intense, with back-to-back contests, but you've submitted some truly amazing maps and we're honored to get to judge them!
2v2 Finalists
3v3 Finalists
4v4 Finalists
Voting
In the voting document, linked below, you will be able to vote for your favorite map in each category.
Some things to keep in mind:
After you've voted you must comment in this thread. A simple "voted" will do but feel free to comment on the maps and share your thoughts!

This vote is only used to internally rank the maps, to determine the prize pool split. Blizzard has the final say regarding which map(s) make it into the ladder pool.
All of the finalists will receive $50 per entry. On top of that, the winner of each category will receive an additional $450.
Vote here!
Voting closes in .