MOD EDIT: THIS IS REAL. NAZGUL IS DOWNLOADING RIGHT NOW (18 mins to go) - KENNIGIT

To be clear, do not talk about warezing the game, buying/selling keys, or anything like that or we will ban you - Insane

Check it: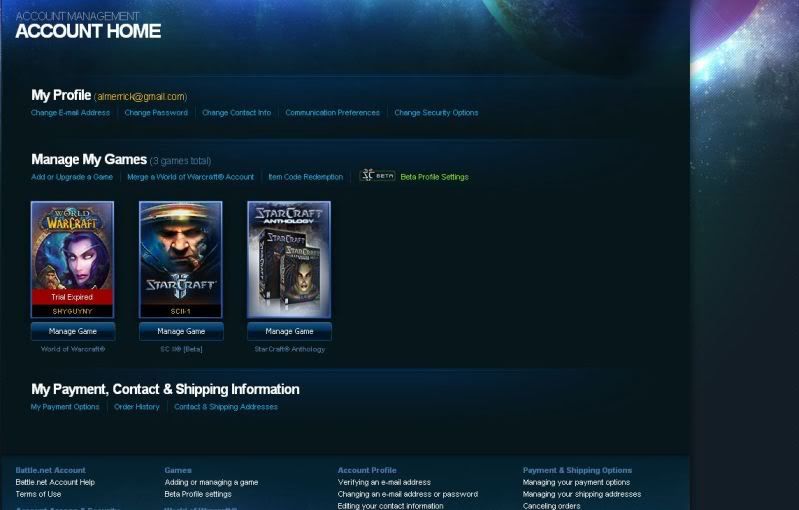 Whatever I'm installing it claims to be SCII beta...

Don't believe me? Go to your battle.net account and check. I can't chop pics and I wouldn't do that to you guys

\

EDIT: It appears this download is for OPT-IN BETA users only. Those with keys should receive an e-mail...