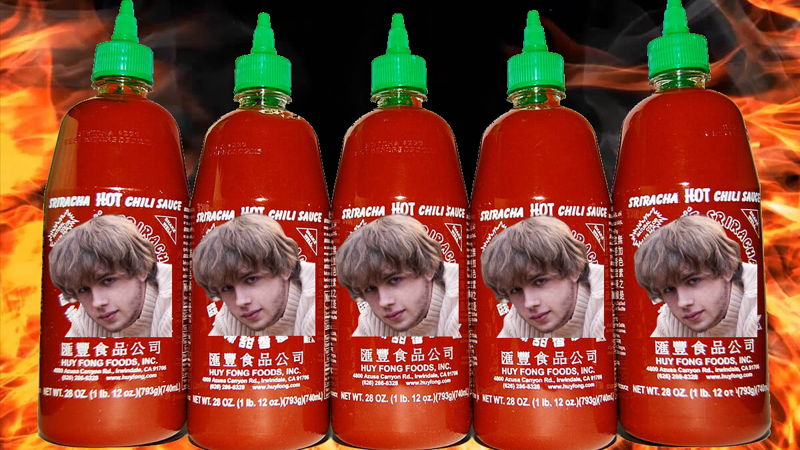 Everyone's favorite Spicy League is coming back this April!

What is the Spicy League?
Spicy League is a team league with custom teams drafted from the registered players. It is the brainchild of CalebAracous who was the original mastermind behind this woke idea.

Eligibility Requirements

Must be M1 level at least GM level at least (around 5.2k MMR). Lower MMR players will be considered if signup numbers are low.
Format
Matches are Bo5 Proleague format. More info on that TBD

Matches will take place on Saturdays @ 8 PM EDT. If you cannot play on that day/time, PLEASE DO NOT SIGN UP!!
Important Dates
Last day to register: Friday, April 10th

Draft: Sunday, April 12 @ 8 PM EDT

First matches begin: Saturday, April 18 @ 8 PM EDT

SIGN UP HERE: https://forms.gle/W58vAzfeFFa168ws5

If you want to participate, please join the Discord server: https://discord.gg/JakSZZv