Public Profile for Kurumi
General Profile:
User name
Kurumi
Photo
None uploaded.
Joined TL.net
Tuesday, 20th of April 2010
Birthday
Country
Poland
Quote
I work alone. // Visit TL Mafia subforum!
TL Posts
6120
Average Posts Per Day
1.61
Average Posts Per Week
11.27
Posts made in the last week
0
Liquipedia Contribution
Kurumi's Public Profile:
I am fan of Hello Kitty but I have never watched it!
Also I love this guy: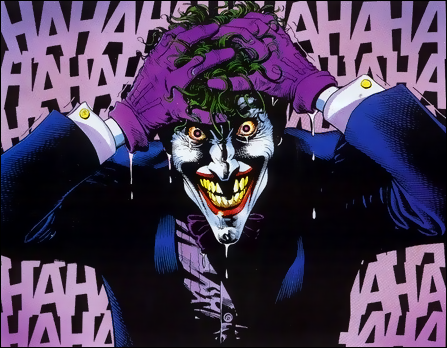 Insta-vigilante list:
You
Numbers are awesome and make breadcrumbing ezpz
I am insane and Polish,that doesn't go very well.
13 2 6 3 2 2 13
13 1 9 7 1 13