Paving the Way for Latin America
Talking CBHotS with JSchritte
Written by: ethyr
Since the launch of HGC, the Latin American
Heroes of the Storm
community has been crying out for a similar league of their own. With Blizzard making no moves to create anything of the sort, one prominent member of the community has taken it into his own hands. For the past few months, Juan
"Jschritte"
Passos, a former LatAm champion now playing in North America, has been the brains behind
Campeonato Brasileiro de Heroes of the Storm 2018
tournament. CBHotS is a Brazilian
Heroes of the Storm
league featuring bi-weekly matches across six weeks. Now nearing its completion, the tournament will culminate in a finals series held on the 8th of December.
The idea came about as a suggestion from Jschritte's Twitch followers, who urged him to use his platform to boost the Brazilian
Heroes
scene. "People in my stream said 'now it's off season, you can do something for the community' and I said 'no, it's so much work and I don't have enough people," he stated in a recent interview.
His fans were quick to offer support though. Jschritte described how he was able to get together a team of community members and get the project running. "People said 'no, we're gonna work with you.' I had a sub say 'I can work with Photoshop', another said 'I can work with movies', so I said 'we've got a team, now we can really start."
Organizing the tournament has been no easy task though, despite the help of his community. One of the initial steps was to find a platform to stream on, ideally an official Blizzard Twitch stream. "We asked Blizzard to do the streams on the official Twitch because there are so many more viewers and I could get more sponsors," Jschritte said. "I could stream on my stream with 10,000 followers. Or I could stream to Blizzard and they could share on Battle.net and social media, and it would have so many more views." After securing a spot for the tournament on
BlizzardBrasil
, the team then got to work creating professional quality media assets and securing sponsorship deals.
The quality of the production on the stream is impressive, with the media assets very closely resembling those used in official HGC streams. Without receiving any official media kits from Blizzard, Jschritte's dedicated team were still able to replicate the real deal. "We are trying to do some things that are like HGC. The big difference is that we don't have a studio for this."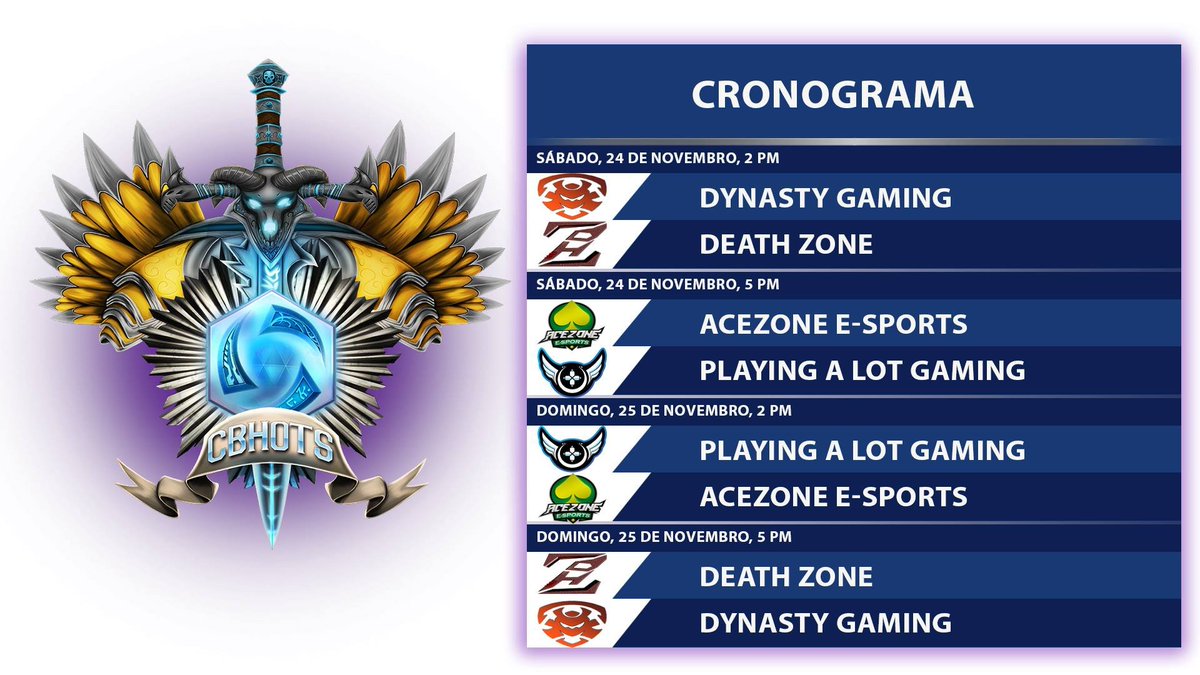 While his main goal is to show Blizzard that a league similar to HGC can be successful in Latin America, Jschritte also hopes to eventually expand CBHotS further. "If everything is okay, maybe next year we can expand to all of Latin America and for more months." So far it has secured multiple sponsorships and pulled in thousands of viewers. With the tournament already proving to be successful, Blizzard are likely taking notes. "I always talk to the guys from Blizzard in Brazil, and I know they are watching," Jschritte said. "If they see the community's involvement, that everyone's had some impact and are doing something for the tournament, then I think they'll say 'okay, this works, teams are playing every weekend, we can do something similar in the next year."
While ANZ attempted an HGC league of its own this year, many issues arose due to players' waning commitment to the competition. Jschritte believes that Blizzard Brasil may have concerns over LATAM players showing similar unprofessional behavior or not showing up every weekend. So far however, tournament participation has been great. All of this bodes well for the LatAm
Heroes
scene moving into 2019. "If we can do this, Blizzard can do this, because they have the money for it."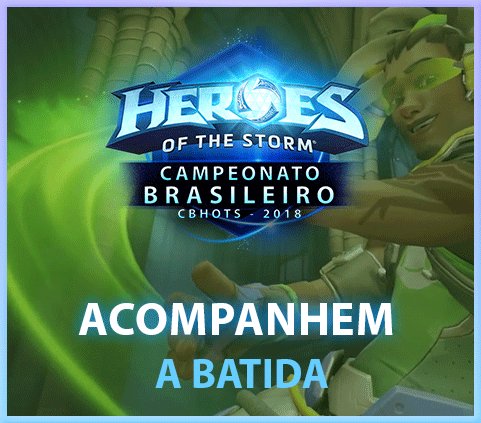 CBHotS relies heavily on crowdfunding. You can show your support over on Matcherino! For information on the participating teams and the schedule, make sure to check out the Toornament page.