Went clubbing the other day and apparently there was a bug living in my fucking pants so I got a few random bug bites on my leg. Went to sleep, woke up and I had some new bites, several which were a few millimeters away from each other, resulting in one giant, disgusting aberration.

+ Show Spoiler [maybe nsfw?] +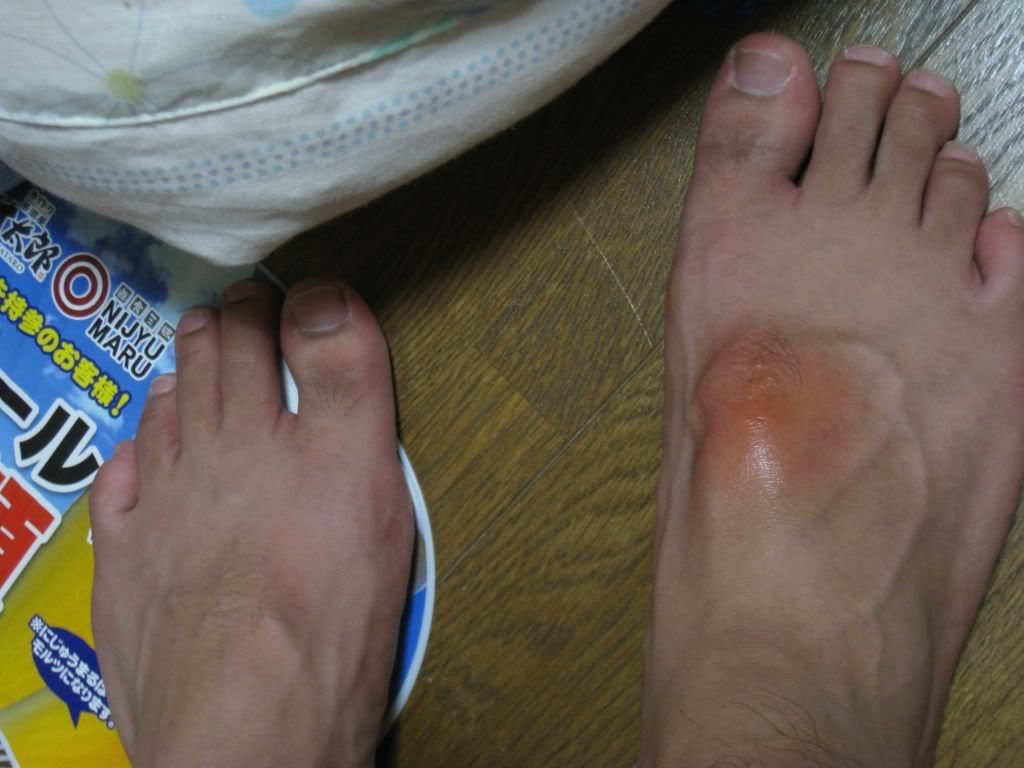 BUT after applying some random ass Japanese itch cream on it and waiting several hours, it's now diminished to the size of a dime and doesn't itch at all. God damned amazing.