So we spent together the whole evening and part of the night. We went bowling for a while and i won haha. We chatted a bit and then went for an ice cream and was all cool. Since we finished quite early, i invited her to my house to play gears of war.

I was amused that she actually aint bad at videogames. She was even better than my brother. So it's already 10pm and she has to leave. Of course i walk her to the bus stop and wait. However there was no such bus at this hours.

She wasnt being quite receptive, as i tried to hold hands and stuff but i dont know, i feel like it made her uncomfortable. So i say in my mind "fuck it" and just go straight to the point. I pull from my wallet one of this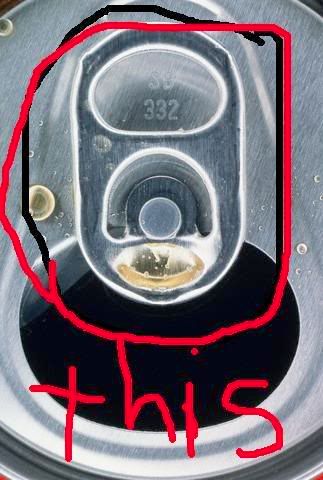 and ask her to trade it with me. At least here in mexico, it means a kiss.

So she's like What is that? and im like, this can only be traded for a kiss. And she's like RIGHT NOW??? And i just say: "offer expires in 3 seconds".

hahahahahaha so funny moment. She just jumped at me and we started making out in the middle of the street O_O. I was hoping to do it in some other romatic place but i ran out of patience and there was no such place anywhere near. So then we take a cab to go to her home. We made out in the cab the whole time lol.

!

then when the cab droppped us near her house, she's like "umm can i ask you a question" and i say: eh sure... and then shes like "oh never mind" and we kiss again.

Victory my friends. We're not officialy exactly a couple but for practical purposes we are. Peace out.