Is ByuN real?

On 11/14, Officer TY finally captured the last renegade to Kespa's regime. Just as ByuN was about to be put into Kespa jail, he was repatriated by X-Team. A crack team of Chinese SC2 with mutant powers relating to nonsensical all-ins.

In the following months, ByuN broke out of his self-imposed exile and announced his intent to participate in GSL and SSL Qualifiers. To the surprise of everyone, he kept his promise and showed up.

ByuN's emergence from Schrodinger's Box was met with equal amounts of shock and praise. Yet many inconsistencies concerning the validity of his identity popped up soon after his return to society.

Here is the first photo "ByuN" had at any major public setting.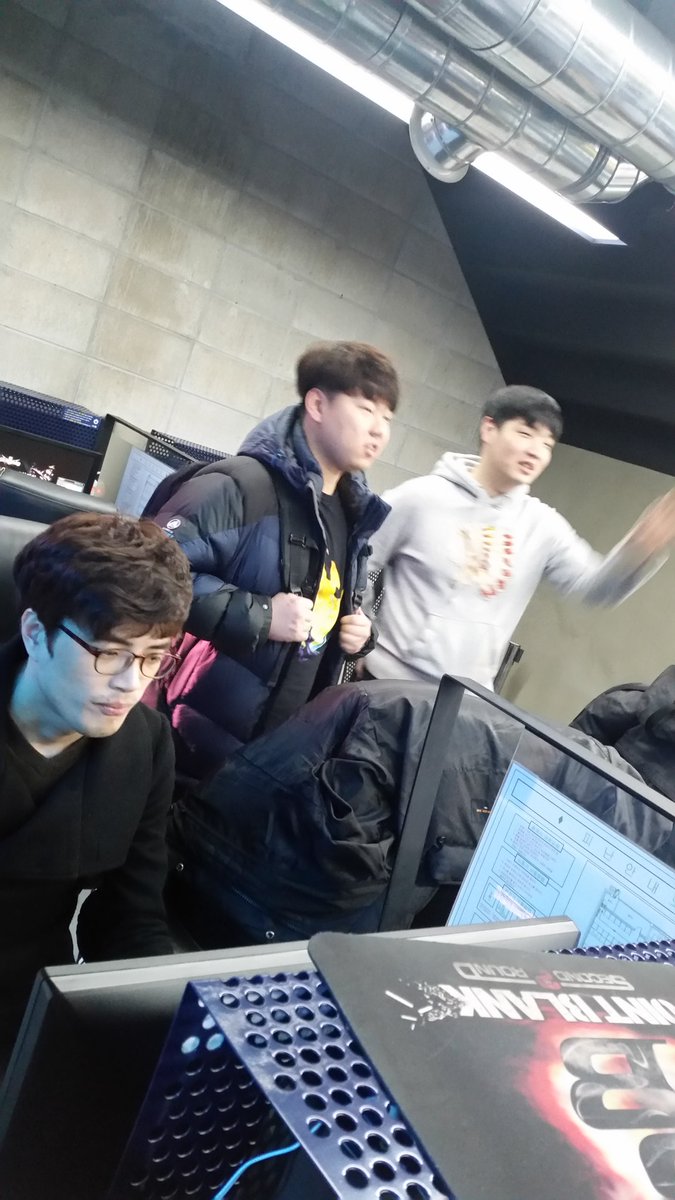 Notice how no one looks at him initially despite the fact that ByuN hasn't appeared in public in nearly 4 years. This was the first tip off that all was not what it seems.

The next clue was his lack of participation in olimoleague's in January. Before then he was a regular participant in those online leagues, but has since stopped playing in them.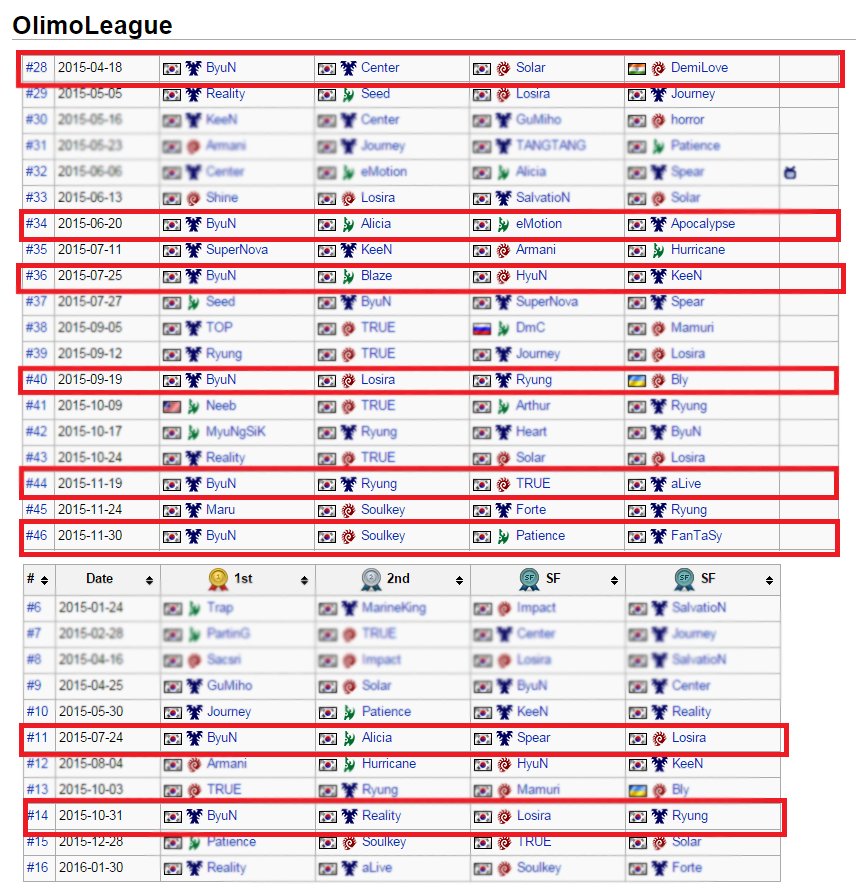 Yet he has continued to play in other online leagues notably in China, NA and SEA. So why not olimoleague? My theory is that the impostor decided to avoid the olimoleague where he made his name so that no one could notice the discrepancies. As he gets more into his role, he will likely rejoin to continue the facade.

The final pieces of evidence came from his appearance at IEM Taipei.



In the picture we see messioso get a picture with the date and time with ByuN. Yet he never got the DNA test, the birth certificate and 3 certified witnesses to prove ByuN's identity like I asked. Suspicious if you ask me.

Yet the biggest indicator was in ByuN's winner's interview. In an interview with lilsusie, ByuN refused to account for his whereabouts in the last 3 years. He also admitted to deleting his twitter because he wanted to cut himself from society. What a convenient line to avoid explaining years where he himself cannot account for as he is not ByuN. And by deleting his previous tweets, no one can compare his new tweets to his former tweets to know if he has radically changed his way of speaking.



What would make a man who had made himself a hermit for 4 years come out into the open, play in the public and start tweeting again?

Kespa has decided to gather a crew of specialists to verify ByuN's existence. The team will be led by Choya and they will determine the validity of ByuN's existence and whether or nor he is a robot. The roster will be made up of Choya, aLive, InCa and Winter.

Unfortunately the investigation went nowhere as no one could find aLive, despite his protestations that he was "right there." InCa has gone to ground and Winter denied any kind of knowledge about robots that could imitate human functions, particularly of the type of robots that could watch a stream.

For now the public is warned that ByuN is unarmed and mostly harmless.