So, out of pure boredom, I decided to make a short list of the best games I played in my life. If you didn't have a chance to play some of them, I strongly advise you to give it a shot.

FPS:




Star Wars: Jedi Knight II - Jedi Outcast

I'm not really sure if it can really be called FPS, since later on you're mostly running in TPP. Regardless, this is such an outstanding game (without equal really) that I just had to put it here.
It's very nicely thought out, the storyline is good, the gameplay is superb and it requires so much skill and thought (even in single player) that it's mindblowing. Recently I've reinstalled it to feel the thrill again and I have absolutely no idea how did I beat it before on Jedi Master difficulty level as I wasn't able to pass the first level on it this time...


RPG:


The Elder Scrolls III: Morrowind

As I am an avid RPG gamer, this was a really tough call between this, Planescape: Torment, Star Wars: Knights of the Old Republic and Fallout. Finally, I have decided that Morrowind should take this slot, as the potential it has, the incredibly immersive atmosphere it creates and the amount of freedom it offers is really unparalleled.
As I didn't get the map with my copy of the game and had to discover everything from the ground up, which really enhanced the 'arriving into a new world' feeling for me and left great memories (ah, the first time I've heard about Morag Tong and the sleepless night I spent trying to find them and join this organization...) that I shall cherish for quite a time.

MMO: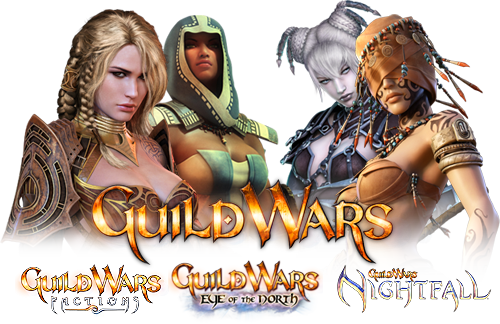 Guild Wars

What can I say. This is the MMO I played the longest (not counting MUDs which I'm still playing after 13+ years) and which really got me. Perhaps it lacks the appeal of uber items, uber grinding and some endgame stuff like most modern MMOs, but it has many things to offer still. Not only it is free to play, I really like how low the maximum character level is, how fast the gameplay is (not the storyline though, the main storyline quests are very long and very cool), I love lack of open world there (which rids you of many annoyances) and how focused on PvP it is.
The story is great, the graphics are beautiful (with very low requirements) and I simply love it.

TBS: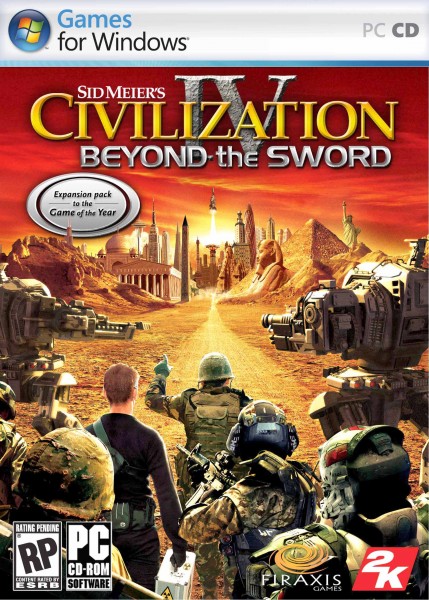 Civilization IV: Beyond the Sword

Not going to write much about it. Just read the "[Civ4]Succession game" threads around here to see how awesome it is.

RTS:




Company of Heroes

I don't even know where to start on this one... It has some absolutely fantastic features, like points that give you resources that need to be captured and can be re-captured. Victory points that also have to be captured so turtling from the start is not really an option. Several 'leader traits' to choose from which change the way each army can be played and let you adjust better to the situation on the battlefield. How the first tank that rolls out can REALLY make an impact (and how freaking cool it looks when it runs through a wall and scares the bejesus out of the enemy). How artillery works. How you can destroy most of the terrain.
I just love it...


SPORTS:


Colin MacRae Rally (not necessarily part 4, but definitely not part 3)

I'm not really into sports games, but this one has to take the cake. The sheer awesomeness of the sport and skill required to play this game, along with various multiplayer options make it one of the most enjoyable games ever.

HACK 'N SLASH:




Diablo

The king of H&S games, period. Hellfire expansion sucked (as it was made by different people) and D2 sucked even more.
What can I say... They just don't make the games like they used to.

I think this concludes my short list. Perhaps I will add something later.