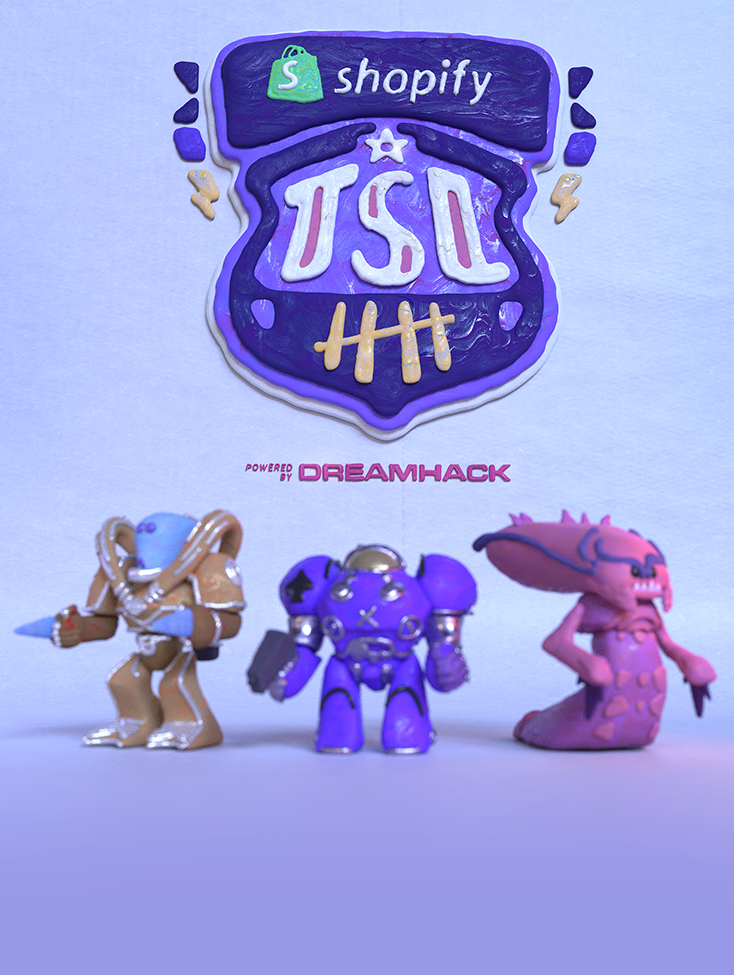 TLO's "True or False", presented by Secretlab: Days 1 & 2
Welcome to TLO's True or False contest, where you can challenge Liquid`TLO in a game of StarCraft II predictions for a chance to win a sweet, Team Liquid branded Secretlab gaming chair.

With the first two days of Shopify TSL 5 right around the corner, it's now time for us to post TLO's first three predictions.
Day 1 & 2 predictions:
MaNa vs. Parting: Every map will feature the 3rd production building (3rd gateway, Robo or Stargate) outside of at least one player's main base.
DRG vs. Solar: No lurker, infestor or Hive tech unit will be build in the entire series.
RotterdaM will be incorrect in at least half of his predictions (day 2)
If you want to enter today's contest, post in this thread. Your post has to use the following format:

Each week, your correct answers will earn you more chances to win the Secretlab gaming chair in the end-of-tournament raffle. Also note that you MUST provide us with three predictions. Less, or more, than that and your entry will be invalidated
All entries will be collected at the start of the broadcast — Saturday, May 16 12:00pm GMT (GMT+00:00)
The winner of the contest, drawn during the final weekend of TSL 5, will walk away with his, or her, very own Secretlab gaming chair!