Ryung, former SlayerS/Axiom Terran, has joined Team MVP.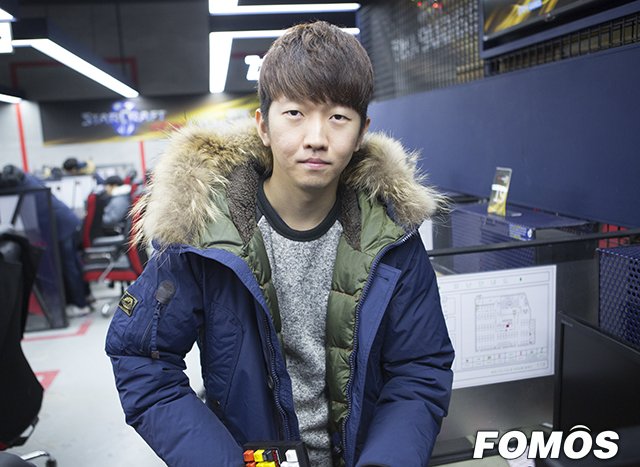 Korean announcement text on fomos (by kenzi):

'령' 김동원이 MVP에 입단했다.

MVP 게임단은 19일 '령' 김동원이 팀에 합류했다고 공식 발표했다. 스타1 위메이드 출신인 김동원은 스타2로 전향한 뒤 프라임과 슬레이어스(해체)에서 활동했다. 지난 2013년부터 액시옴에서 선수 생활을 한 김동원은 이탈리아 게임단인 TES를 거쳐 MVP에 합류하게 됐다.

MVP는 '해병왕' 이정훈과 함께 '공허의 유산'들어 좋은 모습을 보여주고 있는 김기용, 김동원으로 테란 라인업을 완성시켰다. 이형섭 감독은 "(김)동원이가 나이가 있어서 절실함을 갖고 경기에 임할 것으로 생각된다"며 "차기 프로리그에서 좋은 모습을 보여줬으면 한다"고 말했다.

EDIT: Full roster according to Choya



EDIT 2!!

I had a feeling we already knew about this....

This was announced in December with Choya's roster. There wasn't an official announcement about it, though. This is the first interview.