Hello to the TL ans Starcraft 2 community, i did an interview in both english and french (i translated it) of James Banks, the european manager of StarTale. He talks about how he became a manager of a top Korean team, how he sees the future of the e-sports and present us his concept of Definitive eSports.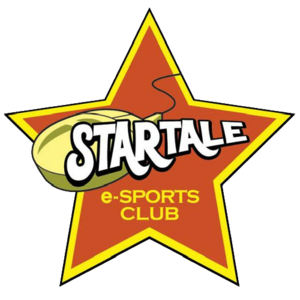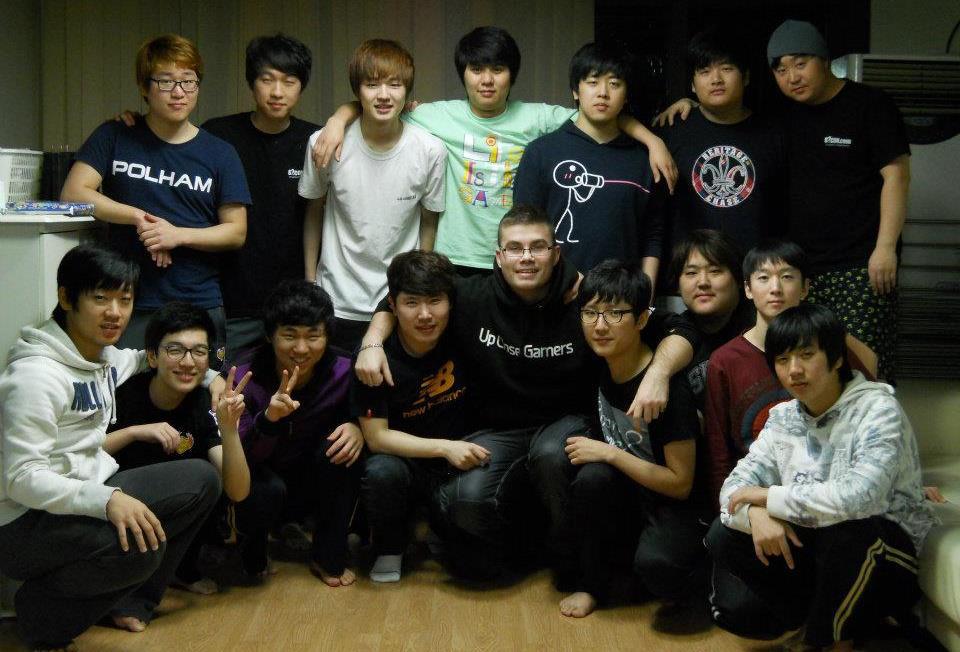 Here is his interview :

Q (Team aAa): Could you tell us how you became one of StarTale's manager ?

A (James Banks): By accident really, I was working with one of StarTale'S sponsors, ZOWIE GEAR and doing some coverage for the UpCloseGamers website in August 2011. I was able to stay at the house for 7 days and I had so much fun, built a relationship with the players and coaches. During the last few days I sat down with the owner of StarTale and the coaches in a meeting to discuss me joining StarTale and helping them in the international activities and promoting StarTale to all the non-Korean fans.

Q: You are the CEO of Definitive eSports as well as the manager of StarTale. Could
you tell us the concept of the site and introduce it to many e-sports Fan ?

A: Definitive eSports, D-eSports for short, is an eSports news website that covers gaming events around the world as well as hosting four weekly eSports shows a week. I used to work on UpCloseGamers and basically I took everything from that website and did it better in what I envisioned, we are partnered with Antec who support us very well and we don't take any Money for ourselves. Everything D-eSport gets goes back in the project to make it better and we have a great team behind us helping us grow and we really want to bring the community and eSports fans some hard hitting and exciting content.

Q: From a man who knows both worldwide and korean e-sports scene, could you tell us what is the difference ? in your opinion what does make Koreans always one step ahead of all the world when it comes to Starcraft 2 ?

A: All eSports scenes are great in their own way, they also all have negatives, and the Koreans were blessed with a very embracive country that was able to create a unique, never seen before gaming culture and have it succeed on the mainstream television. This did not happen instantly though; the Koreans have an amazing work rate and huge dedication, more than 90% of non-Koreans I have seen, which is another reason for their success. In terms of skill of the players it also comes down to hard work, in my eyes if my competition is working and I am sleeping I am doing something wrong and the Korean players are practicing a lot more than a majority of non-Koreans Which is putting them ahead, it is easily noticeable.

Q: As you became the manager of StarTale outside Korea, does it mean that we will be able to see StarTale's players more ofently in european or north american tournaments ?

A: Well we recently collaborated with Quantic Gaming which features players such as NaNiwa and SaSe, so thanks to this partnership we aim to be sending more players to events outside of Korea working with them. StarTale Sound will be in Germany for the IEM World finals that take place on the 5th of March, I will be attending this event with him. I can't say of anywhere else we will see StarTale players but last year we went on a tour for a few days with July and Bomber in Sweden as well DreamHack Summer 2011 where they both attended as well.

Q: As a person who follow e-sports from inside, as you are a manager of a very famous Korean team, how do you think the world of e-sports will do in the future ?

A: I see a bright future for eSports, we will see games change, teams collapse, new teams rise and more but the best thing about it is more people are watching, more people are learning and more people are promoting the word eSports worldwide. I have been involved since 2003 and have seen so much happen, just don't let the men in suits take over and make sure the community pushes hard to keep eSports great, I have faith in everyone with the passion and I hope I have many more years where I can watch great things unfold in front of my eyes. There is darkness in every sport, just make sure we don't let it overshadow the great things about it.

Q: As we see more and more Korean teams doing partnerships with foreign teams (lately oGs is doing a partnership with eSahara and Razer), is it the proof for you that the world of e-sports is changing ? is it a part of the bright future, more international teams ?

A: eSports is changing daily, mostly for the positive and these kind of partnerships are great, as long as both teams hold up their End of the deal. Sadly, there are many shady people involved in eSports and try to take advantage of these styles of partnerships; I just hope people can create long lasting partnerships such as oGs-TL. They also help the non-Korean teams a lot in terms of Practice so this is a good thing for sure.


view the rest on team aAa

NB: the thoughts expressed are those of "James Banks".