What is Liquipedia?


Liquipedia is the brand new TeamLiquid Strategy Wiki. It currently contains over 300 pages of content ranging from the Gundam rush through to the use of Magic Boxes. More content is being added on a daily basis. As Liquipedia grows, so does it usefulness, and any player who is just starting out will find Liquipedia an invaluable resource. But even C- players should be able to get something out of Liquipedia - even if it is just learning the build order for their off race. In addition to the in game aspects of Starcraft, Liquipedia also has a list of common 3rd Party Applications (such as Chaos Launcher, ReXplorer and SCM Draft) so you will always be able to find just the right tool for the job.



What does Liquipedia look like?


Here is an example of what Liquipedia looks like - this is the build order for the Gundam Rush.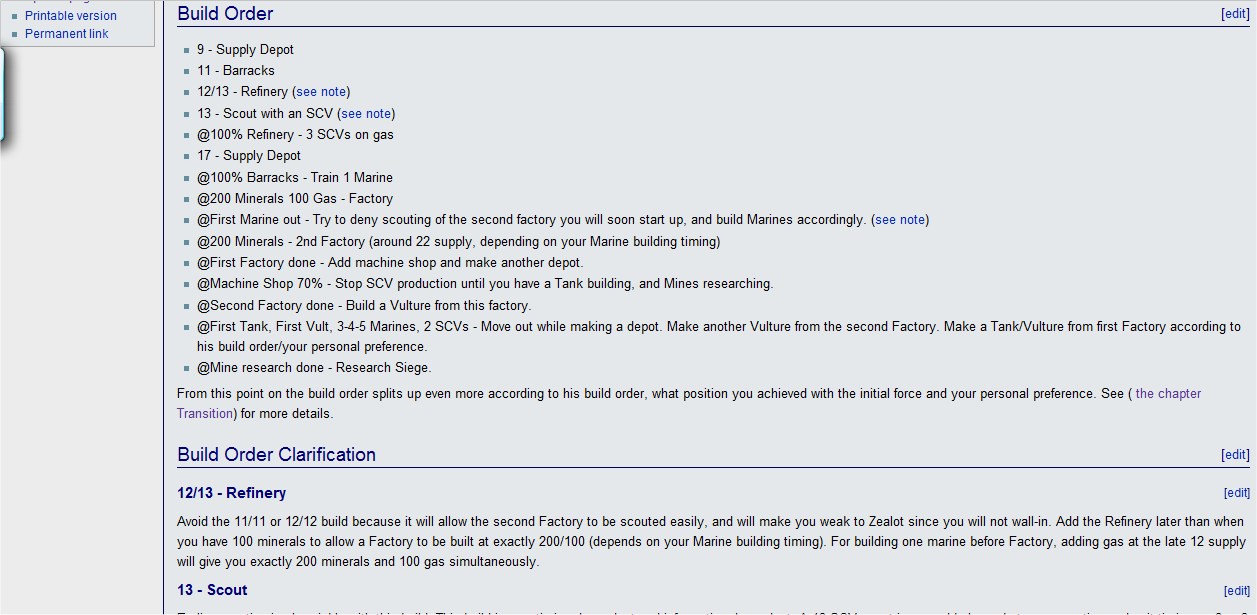 This is what the page for Tau Cross looks like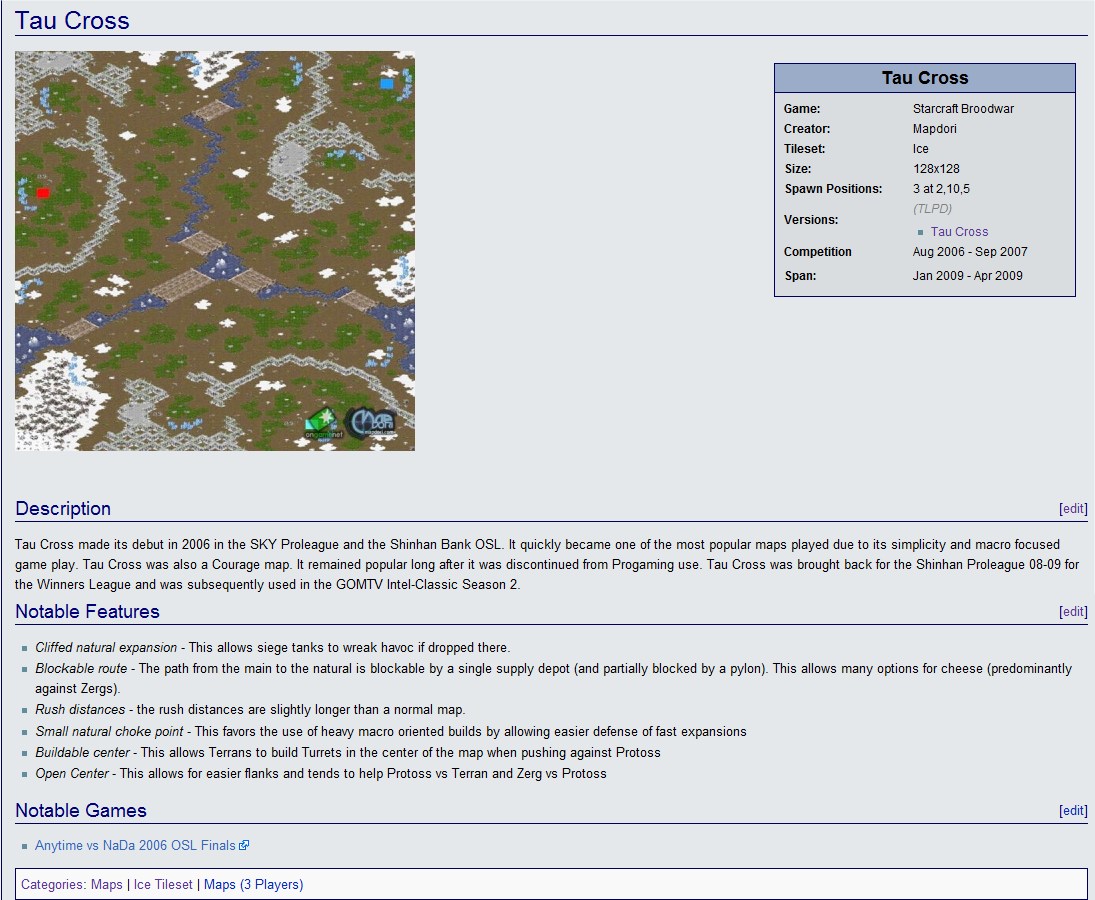 Who can edit Liquipedia?


Everybody will be allowed to edit Liquipedia. If you are caught abusing Liquipedia, your ability to edit pages will be removed.



How can Liquipedia give accurate strategy advice?


There is always a chance that information you read on a wiki is wrong, this is especially true when dealing with subjective content matter. For this reason we have installed a number of extensions which allow us greater control over which edits are accepted - hence reducing the chance what you're reading is wrong. However, there will be times where there is a mistake, and if you happen to notice it please correct it. Remember, the strength of a wiki depends on it's user base, and seeing as TL has one of the strongest communities around we are confident Liquipedia will soon flourish.



What is the future of Liquipedia?


Over the coming month, the Liquipedia team will be focusing its efforts on introducing a number of elements from the world of Progaming into Liquipedia. The planned expansion includes
- Player bios
- Information about current and past leagues
- Team Histories (including name changes)
- Battle Reports for matches (where available)
Indeed Liquipedia will become an even more useful resource as more information is added. Once Liquipedia goes live, feel free to add content to any of the above areas in addition to Strategy.



I'm excited! When can we use Liquipedia?


Liquipedia will go online for you to access in approximately 36 hours

Liquipedia has been a project that has been worked on by Teamliquid for the past 20 months. It has taken longer than any other project to complete to date. There are a number of forum veterans who were absolutely essential to the completion of Liquipedia - these users will be rewarded with a Liquipedia Icon to replace their regular unit icon. They are:
- Aesop
- cgrinker
- GHOSTCLAW
- Mikeymoo

On behalf of the Teamliquid staff I would like to thank you for the countless hours you have put into Liquipedia over the past months. In addition to those four users, a number of other users have contributed and they are;
- fusionsdf
- Highways
- Kwark
- littlechava
- -orb-
- Ver
- AttackZerg
- Oystein

Thank you also for the huge amount of work you have put into the project. Liquipedia is a long overdue upgrade to TL's Strategy section and I'm sure you'll all make the most of it when it goes live.