You may have already heard, that



Dewalt has been recently playing many games against Koreans.

You should also know that May 9, 1945 is a memorable day, when the USSR and its allies made a decisive victory against the Nazis, leaving Japan as the only fighting member of the Axis.




Lastly, you may know that on this day, April 12, sixty years ago Soviet cosmonaut Yuri Gagarin became the first human being ever to travel into space.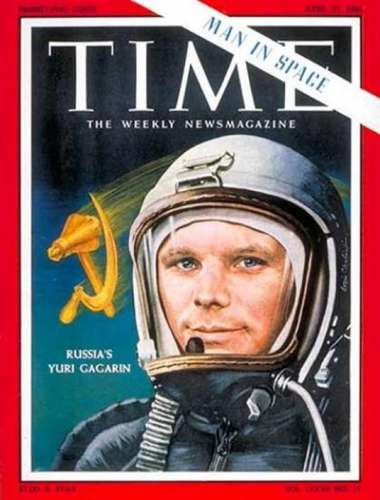 Following the importance of today's date Reps.Ru is proud to announce that on the 76th anniversary of another important day, the Victory Day, Reps.Ru will release 1945 replays against top- tier amateurs and professional StarCraft players. PvT, PvP, and PvZ. This is one of the most valuable educational replay archives for the Protoss race.

Some statistics:


vs

- 305W - 778L


Dewalt 54:208

Shine


Dewalt 32:70

816


Dewalt 5:24

Action



vs

- 265W - 749L


Dewalt 6:16

Bishop


Dewalt 18:88

Hiya


Dewalt 10:40

sSak



vs

- 297W - 601L


Dewalt 10:48

Snow


Dewalt 26:48

Mighty


Dewalt 24:64

Ruin

Please commemorate those who have fallen in World War II when you watch these replays.