Hi TL!
So I recently started playing WoW... I know, I'm like 10 years behind.
I joined my friend's guild on Tichondrius, and since she's the one who suckered me into playing, I told her to decide what my first official WoW recipe should be:




So the Blood of Mannoroth is this greenish liquid -- when I first saw it, I immediately thought of vegetables.

This is one of the very few vegan recipes I've written. The next recipe I post here will be very meaty, so don't worry.

INGREDIENTS

salt

pepper

1 teaspoon of olive oil

1 cup of spinach

1 1/2 cups of broccoli, chopped

1 1/2 cups of tofu

2 cups of almond milk

1/2 of an onion, diced

5 cloves of garlic, roughly chopped

2 leeks, roughly chopped



PROCEDURE

Prep time for this recipe will take roughly 45 minutes. Cook time for this will be roughly 1 hour. This recipe makes about 4-6 servings.


Preheat your oven to 375°.

Place your garlic, onion, broccoli, and leeks on a roasting pan. Season your vegetables with salt and pepper.

Drizzle the olive oil through the vegetables. Rub the olive oil through the vegetables.

Roast for about 45 minutes, stirring the vegetables to prevent burning every 10 minutes.


Remove your vegetables from the oven and place them in a pot.

Add in half of your almond milk and your spinach.

Heat until the spinach has wilted.

Take a hand blender, and blend the vegetables until smooth


Add in your tofu and remaining almond milk. Continue to blend until smooth.

At this point, if the bisque is still too thick, you may need to add in additional almond milk or water.

OPTIONAL: If you want to make a smooth bisque, you will need run the bisque through a sieve to separate the solids from the smooth bisque. Once you have the additional solids, blend them once more and re-add them to the bisque. Continue this step until smooth. This may take an additional 20+ minutes.

Bring the bisque back up to medium heat.

Eat!



Here's the link to the full blog post

Don't forget to follow me on Twitter for previews of stuff I'm working on or terrifying pictures of my face!
Or pictures of me sitting in boxes: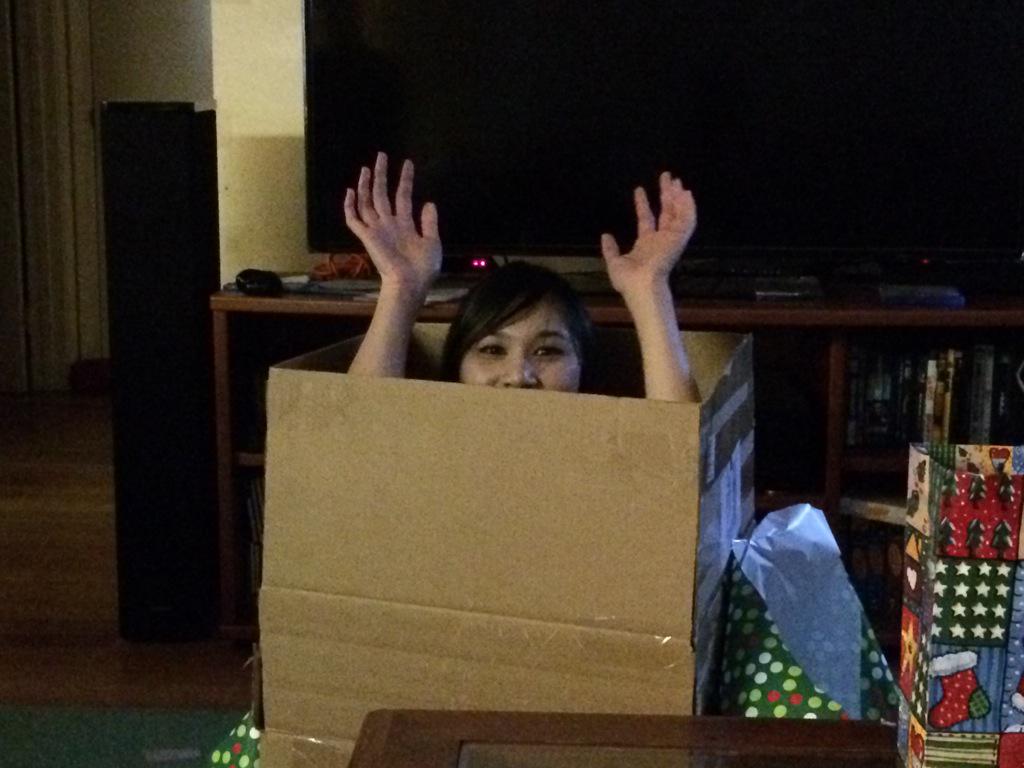 anyway, here's a picture of meat:



This from an upcoming blog post I'm working on and should be posting on the website later this week (MAYBE TOMORROW!?).

Thanks for reading, TL <3