I figured since you guys enjoyed the last battlereport, I'll keep making more as long as I get a good game. First of all though, I would like to apologize to 3FFA since ManScout didn't make an appearance this round

I spawn at 1, opponent spawned at 11:
Forge expand baby! lol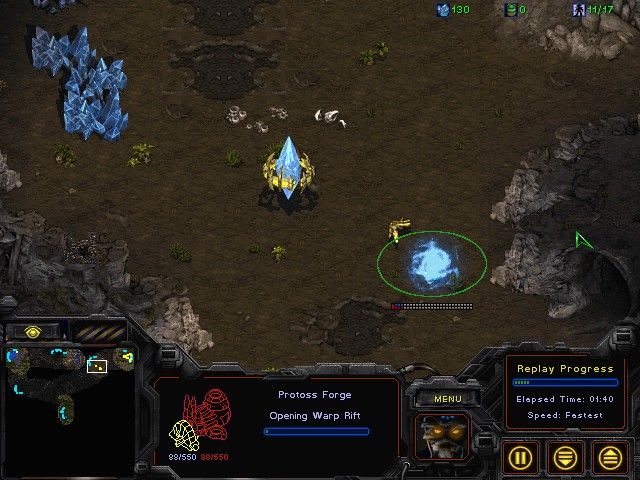 I think I messed up my placement ><
Opponent goes extractor then pool into expansions: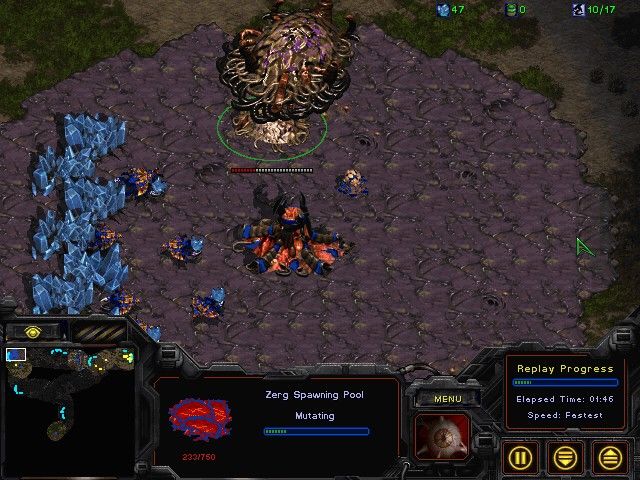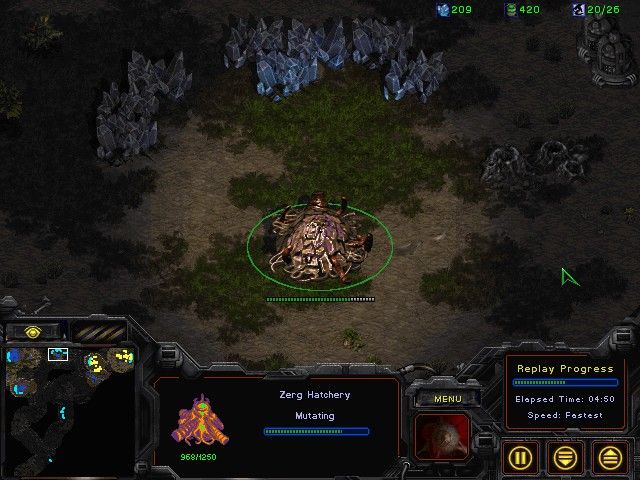 crazy fast third :O
Three bases and a hydra den?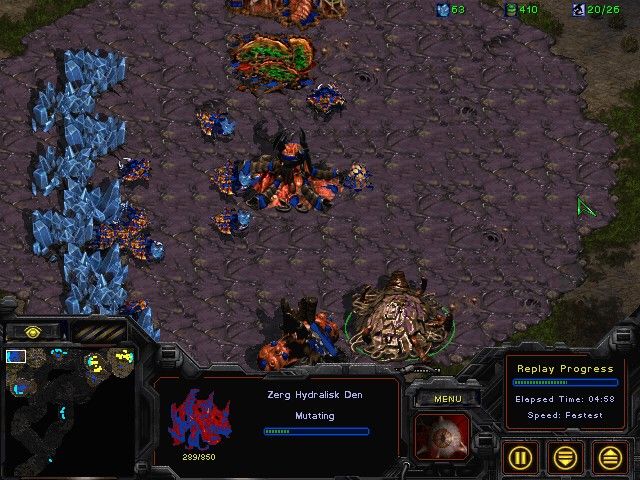 wonder what it could be

Moving out to attack the zerg's presumed third at 8: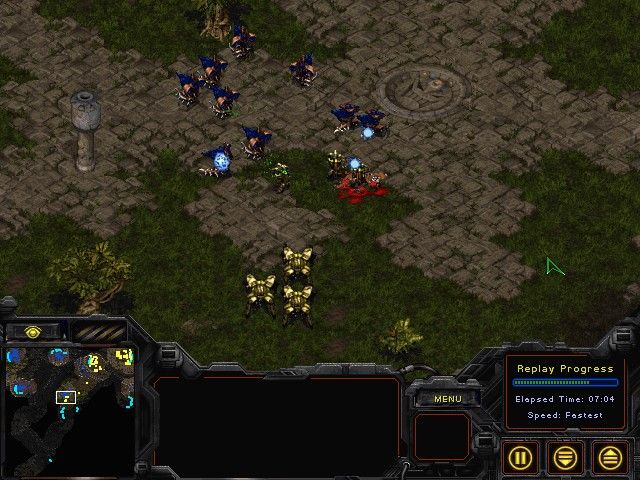 well, this was unexpected
The bust starts?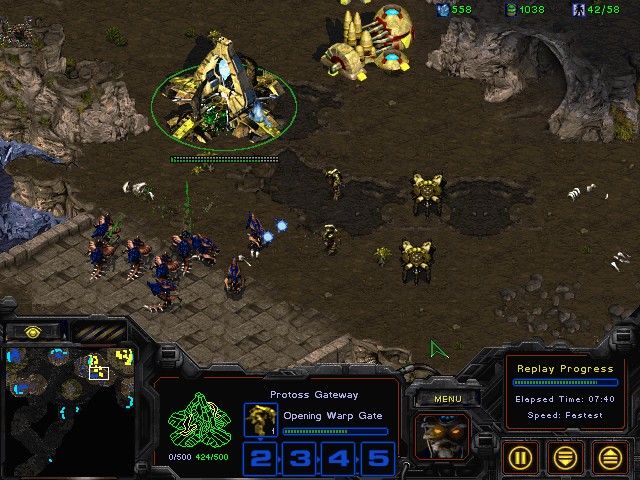 1/3 of my production gone...
For God's sake, NOT the forge!

it was half a bar off *sniff*
Nice snipe on the pylon but was it worth it?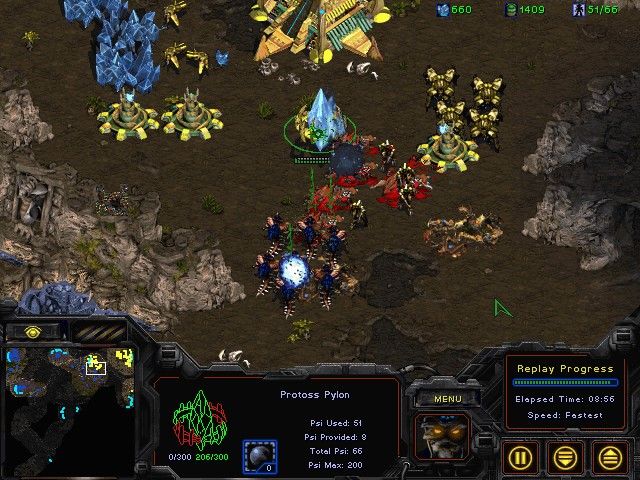 Pushing the zerg back while rebuilding the pylon
Almost there!
Done just in time! :D
look at all those dead hydras

With his busting failing, my opponent decides to leave! FOR AIUR!

The HERO!

Bonus: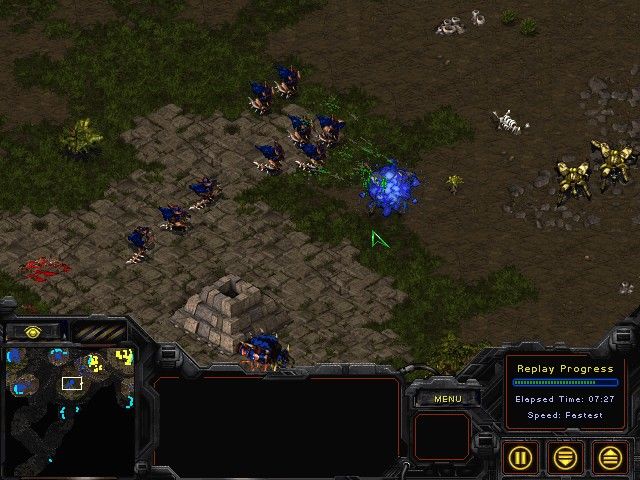 Your death has been avenged! RIP dragoon, I never knew thee :'(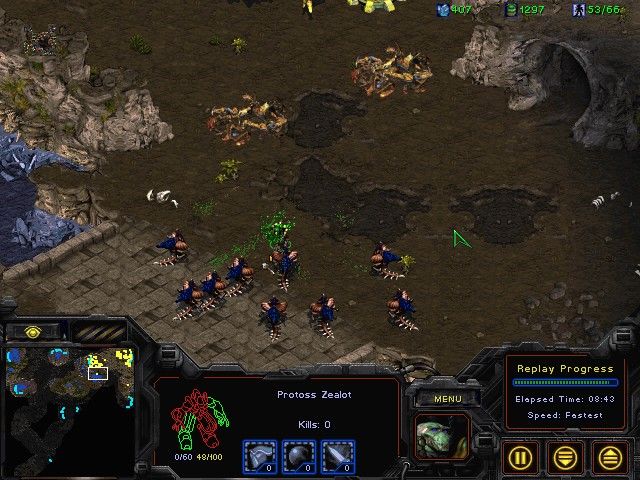 He apparently went mad and suicided himself for Aiur! Another fallen Hero!

Hope you guys enjoyed the short read. My first win in PvZ and it felt great lol. I have to commend my opponent. If he just kept on pressuring and maybe not went for that pylon although I can say 99% that I would've made the same choice, then maybe he would've been able to win this game since I was producing off 2 gateways by the end compared to his 3 hatch but his macro slipped at the end. His hydra micro was great as well. Anyways, till the next PvZ battlereport!

P.S. ManScout will definitely make another appearance next round!


P.S.S Corsair took out an overlord supply blocking my opponent and giving me a chance to get more units out