This week has been unexpected for me.
I set out to create a short story book about my favorite players: DRG and MMA and ended up receiving quite a lot of positive response! The post even got the attention of DRG and Slayers, so I am quite humbled by everyone's kind words. Thank you so much!! And thank you to TeamLiquid for allowing me to express my fandom and publish works like that here. I would like to continue publishing original content here on TeamLiquid, because this site has become very special to me <3333.

Many people have been requesting some sort of follow up, but I have yet to decide on what to do.
Honestly, I would rather wait and see until the end of this current GSL season for any new storyline to emerge. Good stories are grounded by facts, in my opinion. It's too easy to sensationalize things or make up random crap that serves no purpose. However, when a story is presented and it keeps true to the authenticity of the characters, it becomes one of value. So we'll just have to wait and see.

Anyway, I've been kind of musing about the idea that, gee, look at all the wonderful starcraft teams we have. With the GSTL coming up, I can see the potential of a lot of great storylines unfolding. I would like to keep making and presenting nice stories for everyone with the backdrop of Romance of the Three Kingdoms (RotK). If any of you are unfamiliar with this story, I recommend that you play any of the dynasty warriors games <3, wiki it, or go watch recently released film "Red Cliff" (it's on netflix stream right now!). It's a wonderful story. I'm sure all starcraft fans can at least appreciate all the smart battle strategies in RotK's tale.

Edit (Dynasty Warrior Games usually come with a digital encylopedia summary of RotK events!)

So my question is....Which team resembles which kingdom?
And which player resembles which character from the novel?

I think I'm going to keep Slayers as Shu Han.
They are really nice and righteous (as the novel portrays anyway)...
I like Boxer as ZhugeLiang since he's so damn smart(or should he be Liu Bei?).
Maybe keep MMA as Zhao Yun?

DRG's kind of evil (lol) so he should be in Wei.
I think I'm going to keep him as Cao Pi and Genius as Zhen Ji (<3)

But what about Wu?
And who's going to be Lu Bu? (MC?)
Who would TeamLiquid players be?
:O

So many characters!
So many decisions!!

HALP!


in the mean time, enjoy this picture of ZhugeBoxer!




Edit 1: Incontrol and Anna

+ Show Spoiler +

On January 15 2012 03:01 neoghaleon55 wrote:

Ohhh!!

You know who would be perfect for Incontrol?

Meng Huo!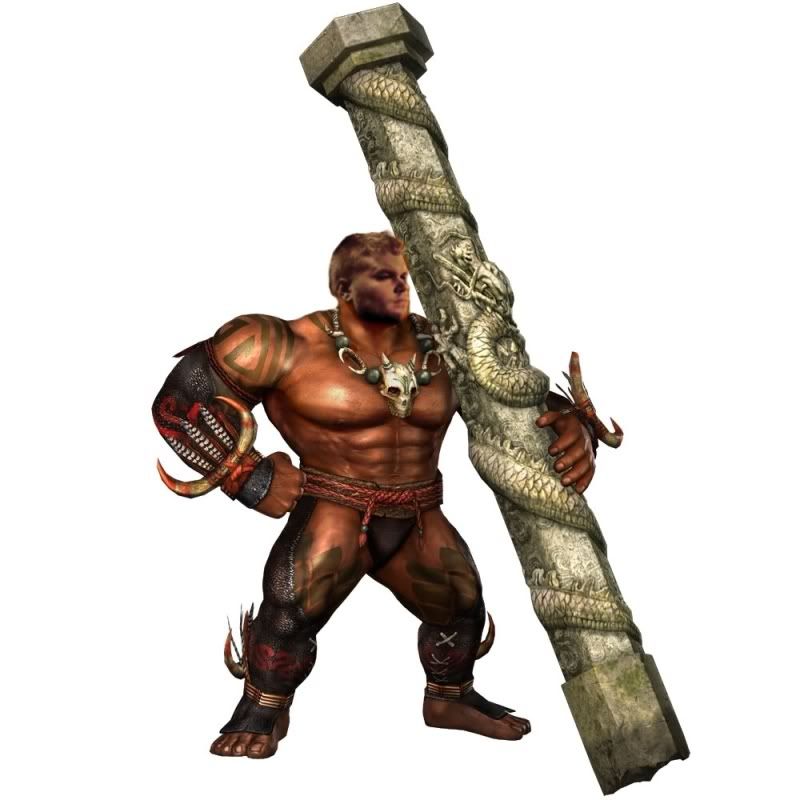 The guy has a hot wife, too!
Zhu Rong