The qualifiers are over and the groups have been drawn: now the 2022 Season of DreamHack Masters is ready to begin!

This year, DreamHack Masters is returning to the live-centric format that was originally intended prior to the global pandemic. Regional tournaments will continue to be held online in similar formats from the 2020-2021 seasons, but the previous online Season Finals will now be held live at DreamHack events (overall, this is a very similar format to Blizzard's WCS during 2015-2019). As the tournament's name suggests, the DreamHack Valencia festival in Spain (July 1-3) will host the grand finale for this season of DreamHack Masters.

This also means the return of open bracket qualification for the Season Finals. Winners of DHM regionals will still earn direct seeds into the later rounds of DHM Season Finals, but other players can still compete in the live season finals by starting in the open bracket.

Another big change in the 2022 season is the easing of region-lock restrictions for Korean nationals. The top six players in the most recent GSL Code S cycle will be invited to compete at the live DHM Season Finals, and other Korean players will be welcome to compete in the open bracket (unfortunately, participation is likely to be somewhat reduced due to Korean travel restrictions for men at conscription age).

The first week of regionals will be held from May 18th to May 22nd. The European regional will hold its first week of round robin groups (RO32), while the Latin America, Oceania+Rest of Asia, and the Taiwan/Hong Kong/Japan/Macau regionals will be held in their entirety. North American and Chinese competition will begin on May 25th.


---
Europe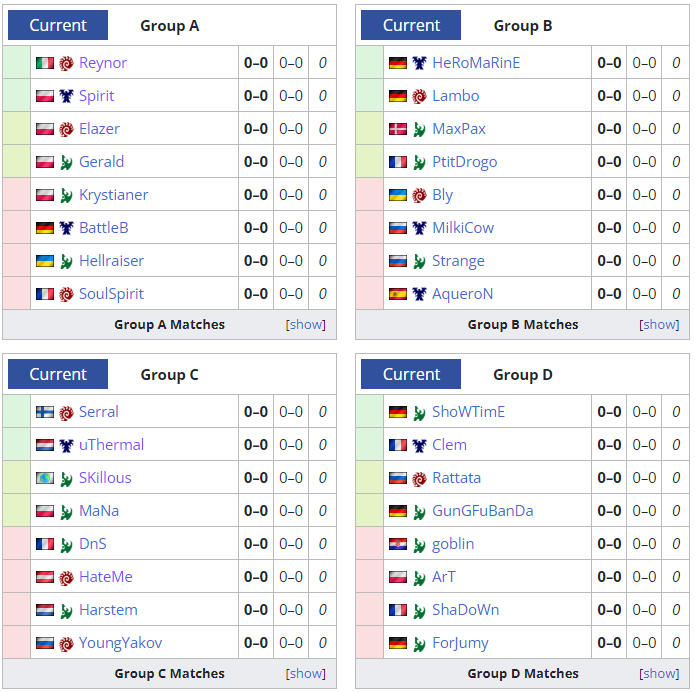 ---
North America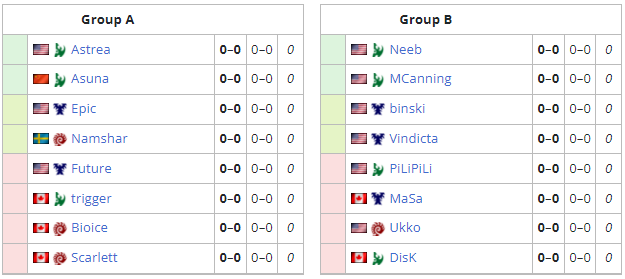 ---
China

---
Latin America

---
Taiwan / Hong Kong / Macau / Japan

---
Oceania & Rest of Asia