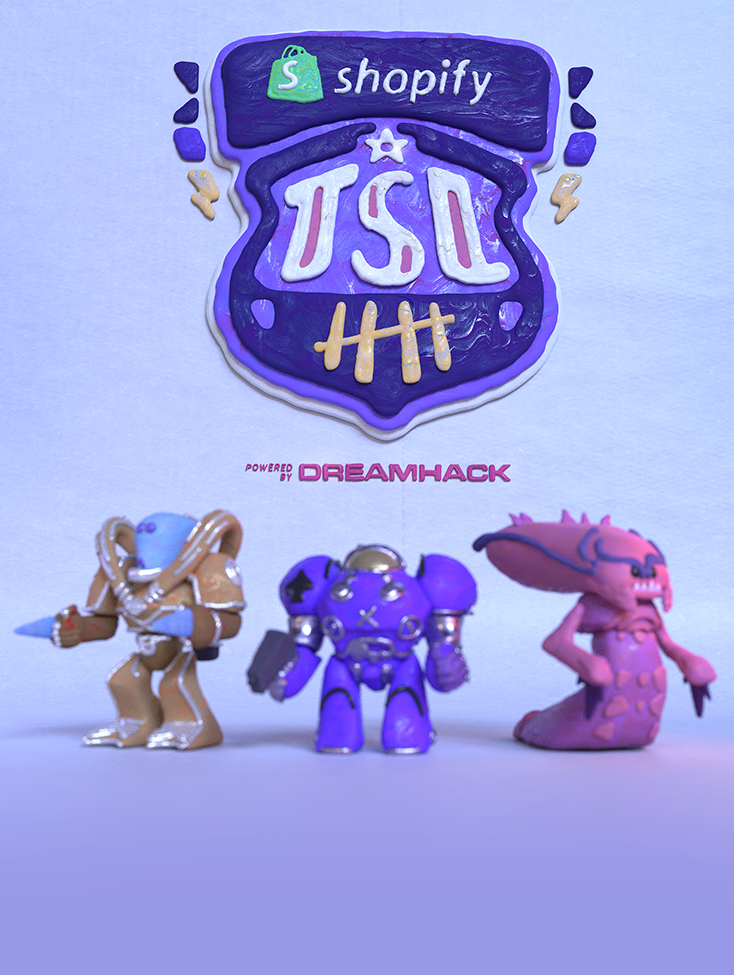 Esport OG's
Back when we announced our partners for TSL 5, we were clear about one thing: we weren't looking just for any partner. We were looking for companies that loves esports as much as we do. We wanted to sign partners who were interesting in support StarCraft II, and Secretlab was one of our first calls. In order to convery this message, we sat down with Alaric Choo, co-founder and Chief Strategy Officer of Secretlab. Alaric, and his co-founder Ian Ang still keeps their competitive spirit alive to this day, playing literally anything from World of Warcraft, CS, and LoL to games like PUBG and Rust.
TL.net: I understand that you have quite the history with StarCraft. Can you talk a little bit about your career in SC2?
Alaric Choo: StarCraft 1 was one of the first games that I played growing up. Ian and I were also both SC2 players—that was also how we met and formed the basis for founding Secretlab. Ian was the stronger player with several tournament wins during his career. Back then gaming was still seen as more of a hobby, and it was a few years before it really blew up. I mained Protoss and played in the SEA region, where we had a team that was founded by myself and a few other close competitive players. We were fortunate to have a few sponsors that backed us in the early years. I was in university at the time so I managed to only be competitive for a few years before taking a more administrative role in the team, which I think is somewhat similar to Victor (Nazgul, ed. note).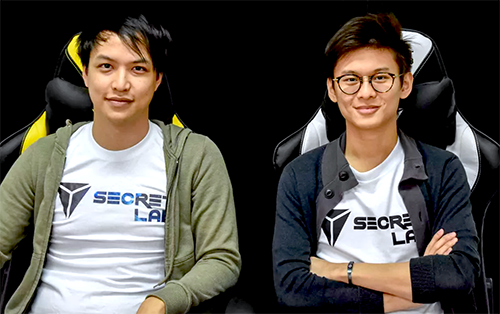 Secretlab co-founders Alaric Choo (left) and Ian Ang (right)
TL.net: What is it about StarCraft that has you coming back again and again, for all these years?
Alaric Choo: There is so much to love about the game but if I were to sum it all up into one thing it would be how challenging it is. SC2 is infamous for being both demanding in terms of micro and macro but there is also the analytical and psychological component of the game. You have to analyze and research your opponents and then devise a strategy that can exploit their weaknesses. At the same time, you have to scout and gather information, while trying to prevent your opponent from doing the same. This all happens as skirmishes are taking place all over the map, so you are engaged mentally and physically from start to finish, which is not unlike running a business.
TL.net: All StarCraft fans have their favorite series. Those that are etched into their minds forever. Can you pick one series you loved and tell us why?
Alaric Choo: If I were to pick one it would be Huk vs. IdrA at MLG 2011, where IdrA quit to Huk's hallucinated Void Rays. IdrA would have had the win in the bag already and would have realized had he let the fight play out. Always play it out till the end!
TL.net: Ok so now when we've verified you're OG status (funny game, btw). Can you tell us how did the idea of Secretlab first come up?
Alaric Choo: We wanted to just make a chair for ourselves. Ian had just renovated his home and was looking for a new chair but was extremely dissatisfied with what was available at the time. Many products were sold through middlemen like distributors and retailers, which resulted in a much costlier but still inferior chair, both in terms of product quality and after sales care.

We wanted to make a chair that we would be proud to use ourselves, but because no one wanted to produce just two chairs for us, we decided to produce and sell small quantities to our friends. People ended up really liking the chairs and word of mouth travels quickly. Today, we are in 60 countries with over 500,000 satisfied customers.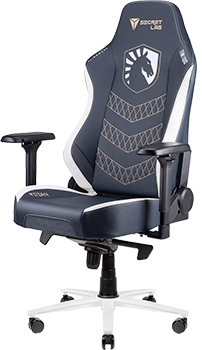 TL.net: Why chairs? Why not keyboard, mice, or other gaming paraphernalia?
Alaric Choo: No attention was given to chairs back then, people didn't really think a good chair was important or necessary. However, people have now begun to recognize the importance of having a good chair and the improvements it can make to your focus and posture.
TL.net:You're working with plenty of big names in esports. Why do you think they've chosen to work with you?
Alaric Choo: Secretlab has become synonymous with being the chair of choice for the very top gamers, professionals and tournaments all around the world. When you're competing for the biggest stakes and against the best talents in the world, every performance advantage counts. We've established a reputation for having the best seats around, and those at the very top of their game have come to trust us.

And it isn't just esports either. Brands like Warner Bros. and HBO have also collaborated with us to create special edition Batman and GoT chairs. We also have collaborations with Blizzard and Riot.
TL.net: Any final shoutouts?
Alaric Choo: Liquid was my favourite team growing up and I was a Protoss player so Huk and Hero were my favorites by far.

We have always been of the opinion that games like SC2 cultivate a highly adaptive mind and it is always a pleasure to see fellow SC players venture into similar verticals and thrive because of how adaptable they are. Victor is definitely one of them and it has been a pleasure working with Nazgul and the Liquid team. Personally, it was always a childhood dream of mine to play for TL, and it is kind of funny how years later we ended up working together in another way.

I have also taken notice of a former SC2 champion, Polt, who has successfully transitioned into Riot's TFT. He's made a name for himself with his unique playstyle and even topped the NA ladder.
---
Secretlab does not only sponsor TSL 5, they also recently announced a partnership with Team Liquid. To learn more about the company, visit www.secretlab.co or follow Secretlab on their Facebook, Twitter (@secretlabchairs), and Instagram (@Secretlab) pages.
Sponsored content notice: This interview is sponsored by Secretlab