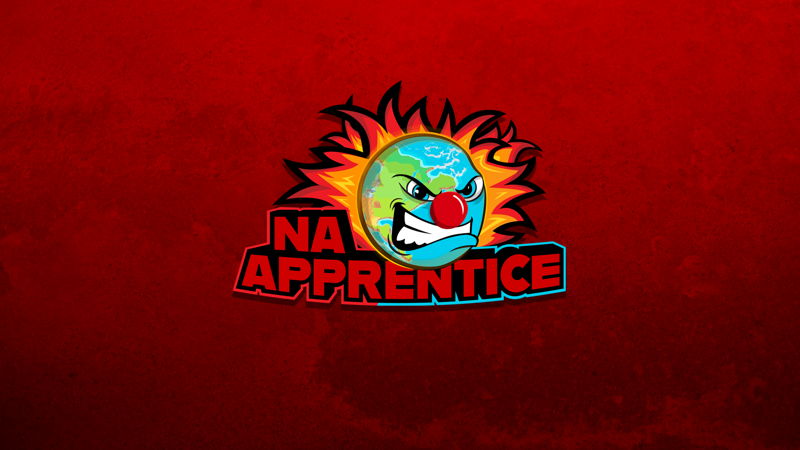 The NA Apprentice makes its return in 2023, starting off the year with a 16 player GSL style event. We are excited to see how players perform this season, with plans to go bigger in future seasons should we see enough interest!

8 players have already been invited, with 8 more spots up for grabs in the qualifier on March 25.

Eligibility Requirements
• Open to all North American residents/citizens

Prize Pool
Here's the distribution for the base $500 prize pool:
• 1st - $150
• 2nd - $80
• 3rd/4th - $45
• 5th/8th - $25
• 9th/16th - $10

If you'd like to help out with the prize pool, you can do so on Matcherino.

Schedule
• Qualifier - Saturday, March 25 @ 3 PM EDT
https://na-apprentice.challonge.com/2023Season1Qual1
• Season begins - Monday, March 27

Season Format
• 1 round robin group stage
• Single elimination playoffs

Contact Us
For any inquiries you can reach out to us via:
• Discord - Sugar#3780
• Email - austin@apprenticeesports.gg

Sponsors
Thank you to DaemonumCAMO for helping out with this season's prize pool, you can check him out on Twitter here.