uploaded as:

[Char] Altitude
on NA, EU & KR





Details:
+ Show Spoiler +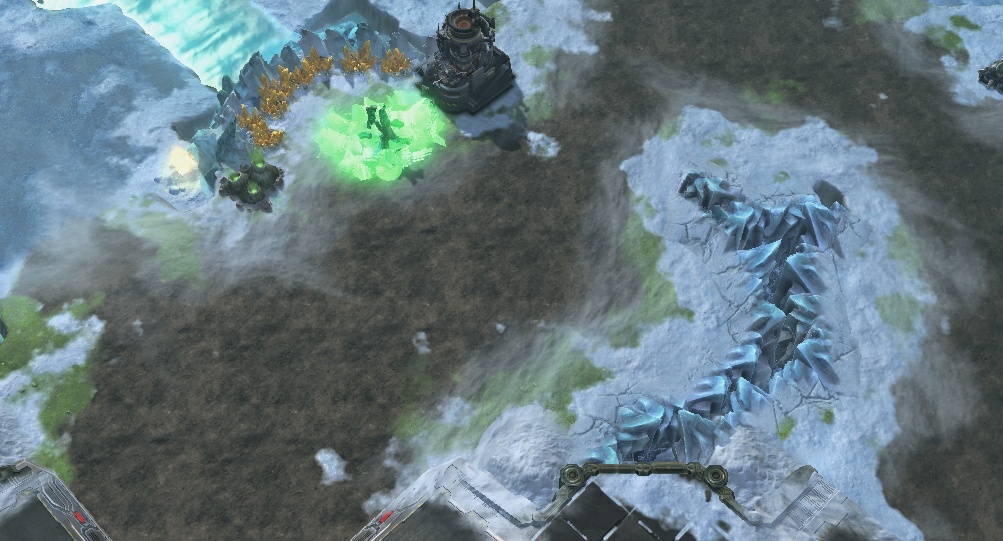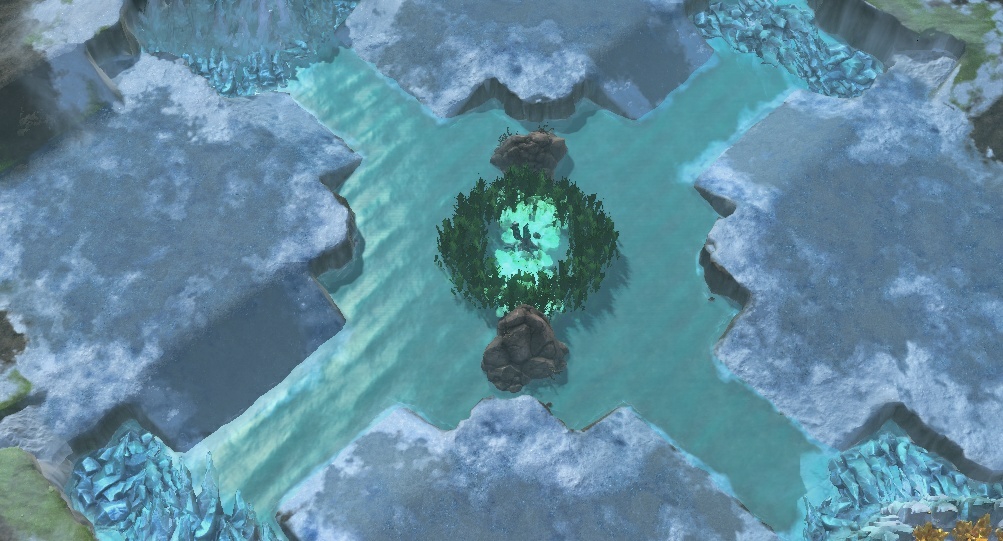 It feels like an eternity since someone has post posted a melee map to the custom maps tab, so let me break the silence. Presenting Altitude!
This is 5 Level map, with 2 obstructed 8 patch gold bases, and 3 destructible Xel'naga tower.

Collapsing the 500hp rock/cooling towers will permanently destroy the Xel'naga towers.
Destroying the outer Xel'naga towers and the debris allows you to mine efficiently from the gold bases should you choose to take them.
There's also a central Xel'naga tower that can be destroyed as well.

Each outer cooling tower is actually 4 stacked cooling towers.
you still only need to do 500 damage to them as if they were 1 but they will fall and do 2000 damage.
so be careful where you place your base should you decide to take the gold without first removing the xnt!
They also serve another function the 3 stacked cooling towers falling on the 1sts cooling towers debris will do 1500 damage to the rocks meaning that you'll only have to clear 500hp of debris when it falls!

140x140 (19,600)
16 bases (14 standard, 2 golds (8 patches, 1 gas)
3 xel'naga towers (can be destroyed)
4 collapsible towers

Rush distances
Main to main: 46 seconds
Ramp to ramp: 38 seconds
Nat to nat: 36 seconds

gl hf!