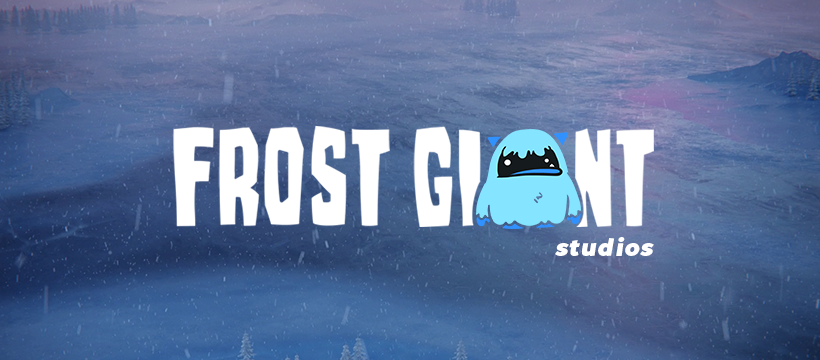 Hello RTS fans! We're very pleased to announce today the formation of a new game studio based in Orange County, California: Frost Giant Studios! Founded by Blizzard veterans, Frost Giant's mission is to create the next great PC Real-Time Strategy game and bring it to a broad audience.

By applying what we've learned over the last decade, both as developers and as community members, we hope to boldly advance the RTS genre.

We're dedicated to lowering the barrier to entry into RTS without taking away what fans of the genre love most. We're planning to support and enhance the RTS experience for fans of every player segment—campaign, co-operative, competitive—and embrace user-generated content creators. We know RTS has been critical to the legacy of esports, and we're committed to carrying that legacy into the future.

Over the next year, we are going to be building a game prototype and experimenting with gameplay. But we need your help! Join us on our development journey, and lend us your insights, perspectives, and knowledge!

Please visit our website, frostgiant.com, for more information, and subscribe to our newsletter to get up-to-date info on the status of our project and how you can participate in the dev process

Official Press Release

PS: Special thanks to Carbot for our logo!