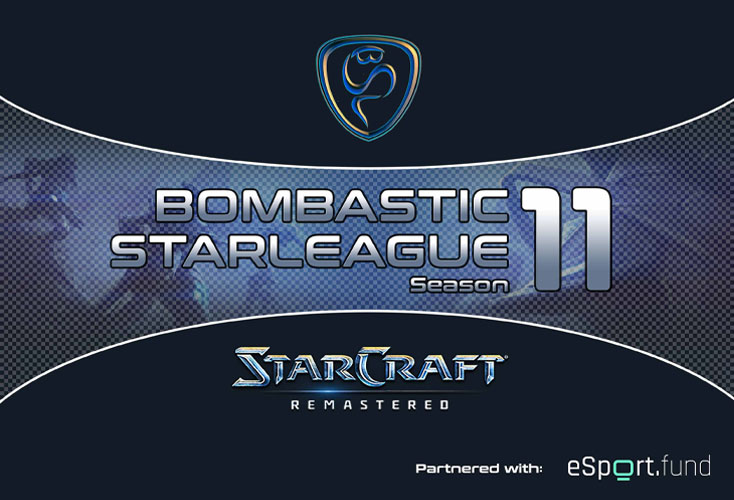 This is it! The finals of the Bombastic StarLeague comes to a head! Will we see Bonyth's reign of dominance continue or will the Terran might of TerrOr bring it to a crushing end?

On the undercard we have a banger of a 3rd place match between Avi-Love and OyA which we can be sure to not only meet the level of hype for the finals, it might just outdo it too.

Be sure to catch the thoughts of Liquid`Drone and TaardadAiel as they have a lot to say about both matchups coming up.





Table of contents


---