2012 was a trying year for Brood War. MBCGame became a music channel, the OSL crowned JangBi as the last Brood War Champion. After a middle-of-the-road league attempt, Proleague too closed its doors to original StarCraft competition. Undeterred, one man set out to keep the spirit alive in Korea and the SSL was the source of a new beginning, creating a haven among the ashes for players such as Killer and Pusan.

It is time for the same to happen outside Asia. TeamLiquid, with help from Razer and Twitch.tv, will seek to unify and solidify competition among foreigners, capturing and cultivating a love for the game that brought Liquid`Nazgul to Korea so many years ago. We will be hosting a series of three $500 tournaments, ultimately culminating in a final event with $2000 up for grabs.

2013 will be different. The new year brings new beginnings.

Today we are proud to present a new Starcraft: Brood War league: The TeamLiquid Legacy Starleague.


Prize Pool
The first round event will have a prize pool of
$500
.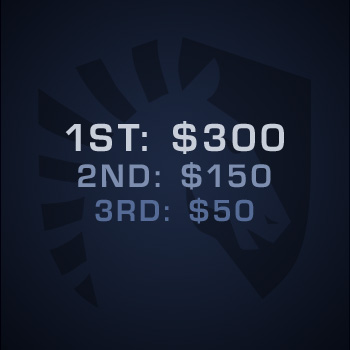 Remember that this will be followed by
two
tournaments of the same size and format, with a
$2000
grand finals event.
Format
Like the TSL before, the TeamLiquid Legacy Starleague is a community effort. Anyone outside Korea or China is welcome to play, and the qualification will be done through six open qualifiers. In addition there will be four invites, to be announced later.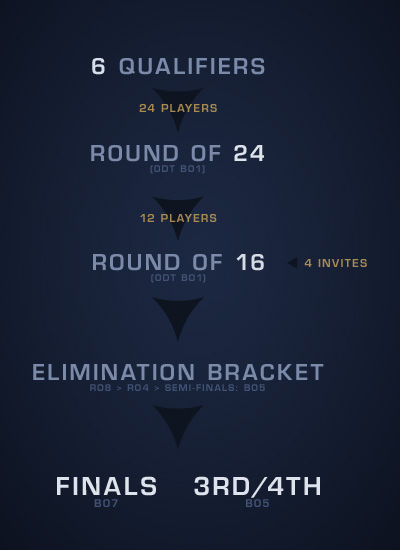 An homage to the past, the main tournament will be run with the same format as the MSL of old. The six qualifier winners will be first seeded into Ro24 groups, with the qualifier runner-ups seeded second into Ro24 groups. The remaining 12 slots will be filled from a point ladder for finishing Ro32 or better in the qualifying tournaments. The four invites will be directly seeded into the Ro16.
Each Ro24 and Ro16 group will be played with best-of-1 Dual Tournament (ODT) format, seeding players into an eight man best-of-5 single-elimination bracket.
Schedule
We will have two weeks of qualifier events for the main portion of the tournament, followed by a short break before the ro24 begins. The first qualifier begins January 12, so get ready.
Qualifier Dates
Jan 12. (Sat) - First qualifier
Jan 13. (Sun) - Second qualifier
Jan 19. (Sat) - Third qualifier
Jan 20. (Sun) - Fourth qualifier
Jan 26. (Sat) - Fifth qualifier
Jan 27. (Sun) - Sixth qualifier
Tournament Broadcasts
Qualifier broadcasts TBD
.
Feb 02. (Sat) - Ro24 (Groups A and B)
Feb 09. (Sat) - Ro24 (Groups C and D)
Feb 16. (Sat) - Ro24 (Groups E and F)
Feb 23. (Sat) - Ro16 (Groups A and B)
Mar 02. (Sat) - Ro16 (Groups C and D)
Mar 09. (Sat) - Ro8 Part I
Mar 10. (Sun) - Ro8 Part II
Mar 16. (Sat) - Ro4
Mar 23. (Sat) - Finals and 3rd place match