From DailyeSports, 1/26/10: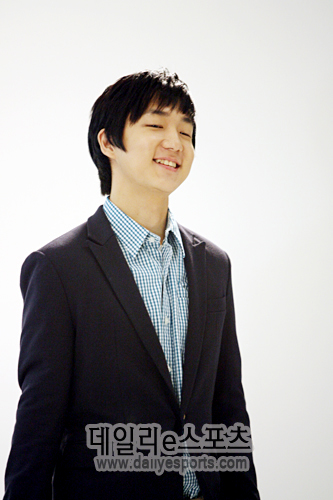 Accepted to Seoul Cyber University School of Multimedia Design


Jaedong will be a freshman in university this March.

He applied for the regular admission which had its deadline on the last December 29. Overcoming a low admission rate, he received the acceptance letter.

Jaedong said, "As a progamer, my study time is irregular because of practice and tournaments. Therefore, I decided to attend Seoul Cyber University which is not limited in terms of time and space. I can study little by little as I have time, to earn my Bachelor's. I'll do my best to become the best player equipped in theory and in practice."

Currently, 50 of progamers, coaches, and e-sports personnel are attending Seoul Cyber University. The school is special in its courses in basic design, graphic and web design, digital media design, cultural content design, video game production theory, and applied video gaming programming.

The welcoming ceremony for the new students will take place on February 27.