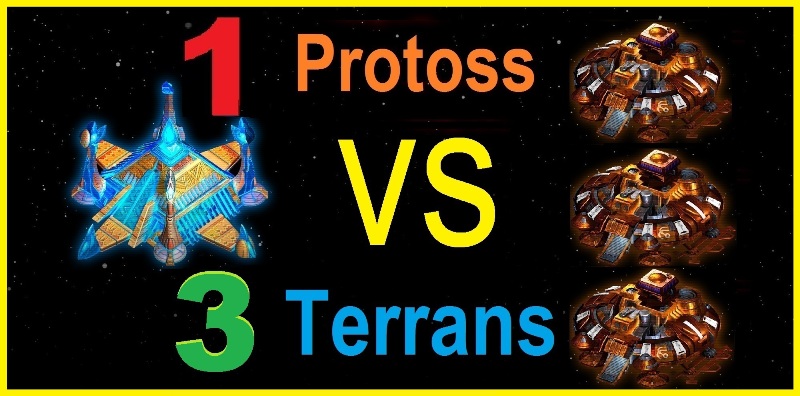 Hello all.

I have recorded a new Starcraft Remastered FPVOD against computers. I hope you will like it.

Catch the link: "How to Kill 3 Terran Computers in 10 Minutes - Python Map"

The video discusses 2 options for execution, with and without forge, give slightly different results

This strategy can be used for an easy 10 minute multitask practice before playing on the server.