Interview translated by Optical Shot

Full interview at http://www.fomos.kr/board/board.php?mode=read&keyno=122315&db=interview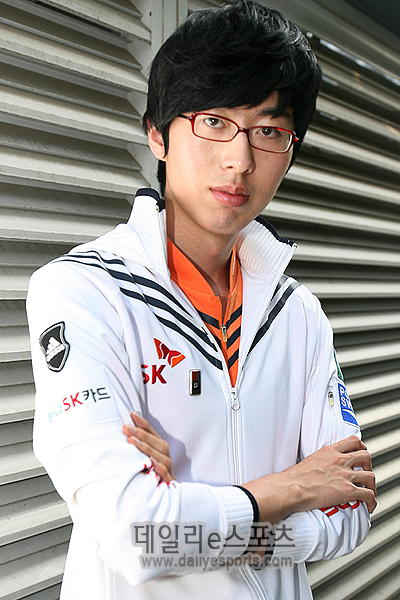 Fantasy : " I want to play against Flash in a multiple series instead of a single game " .


Yesterday's TvT between Fantasy and Sky high was really entertaining , not only both advantages of the player were throwing back and forth , Both players master of this match up were trying inch out every advantage had and pulling out every trick in the book to win the game , however the winner still is Fantasy hence the interview .

Fantasy stated that in his game vs Sky high he wanted to even the score with sky high and emptied out his heart and want's to get a good results against Sky high and he finally is able to do so . Fantasy reflects about the game , stating that despite him looking shaky in some parts of the game , he tried to hold on to his strategic position and limit his enemies movement and because of that he was victorious . Also Fanta stating the obvious that Skyhigh was just to busy to kill the command center .


[editor note]Fanta is just really lucky isn't he ? Maybe it's just the blessing of the star girl .....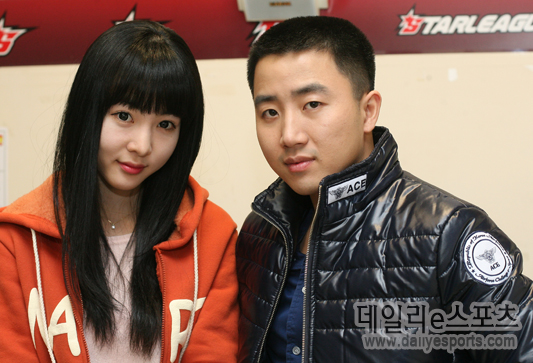 I know I can't put up Fanta with stargirl because of fomos restriction so Jingho and stargirl will do



Also he mentioned that he want's to establish him self to be a terran that is respectable as Xellos , Feeling that he needs to work hard to reach that kind of level that xellos is receiving right now with the retirement ceremony and also Xellos getting a desk job which is not related to pro gaming by the parent company , has given the starcraft pro gamers that there is a possibility of them having a career with the company that they have been promoting with their games .


---

Jangbi is Number two in kespa Ranking




Also in other new's Jangbi has recently reach top 2 in kespa ranking ,fomos mentions that his debut match was against Chojja in the 3rd MBC Survivor league and after that he was on a long down fall without even reaching the spot light . Despite being called "Paewang " with his recent osl win and performance in proleague this year . He looks like a solid candidate to remain in top 5 this year .


Full article http://www.fomos.kr/board/board.php?mode=read&keyno=122316&db=Global