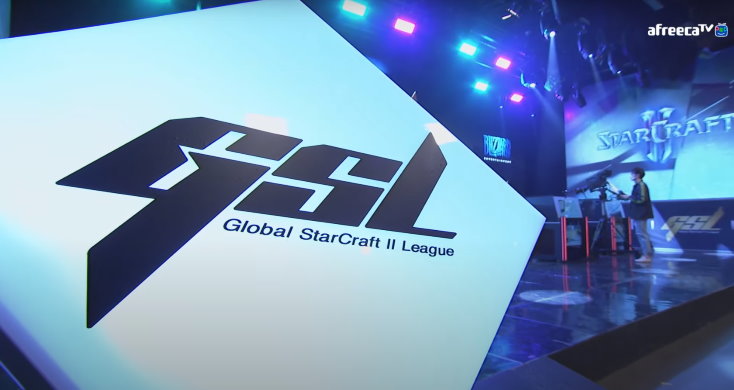 2020 Global StarCraft II League: Code S Season 2


The qualifiers for Code S Season 2 were held on June 4-5, deciding the 24 players who will join seeded players TY, Cure, INnoVation, and PartinG in the second Code S season of 2020.

A total of five Code S spots changed hands in the qualifiers. Among the Season 1 players, TRUE (military service), Bomber, Kiwian, Creator, and Hurricane were unable to earn qualification again. Replacing them are returning Code S players Patience and Super, alongside first time Code S players in Astrea, Zoun and Prince.