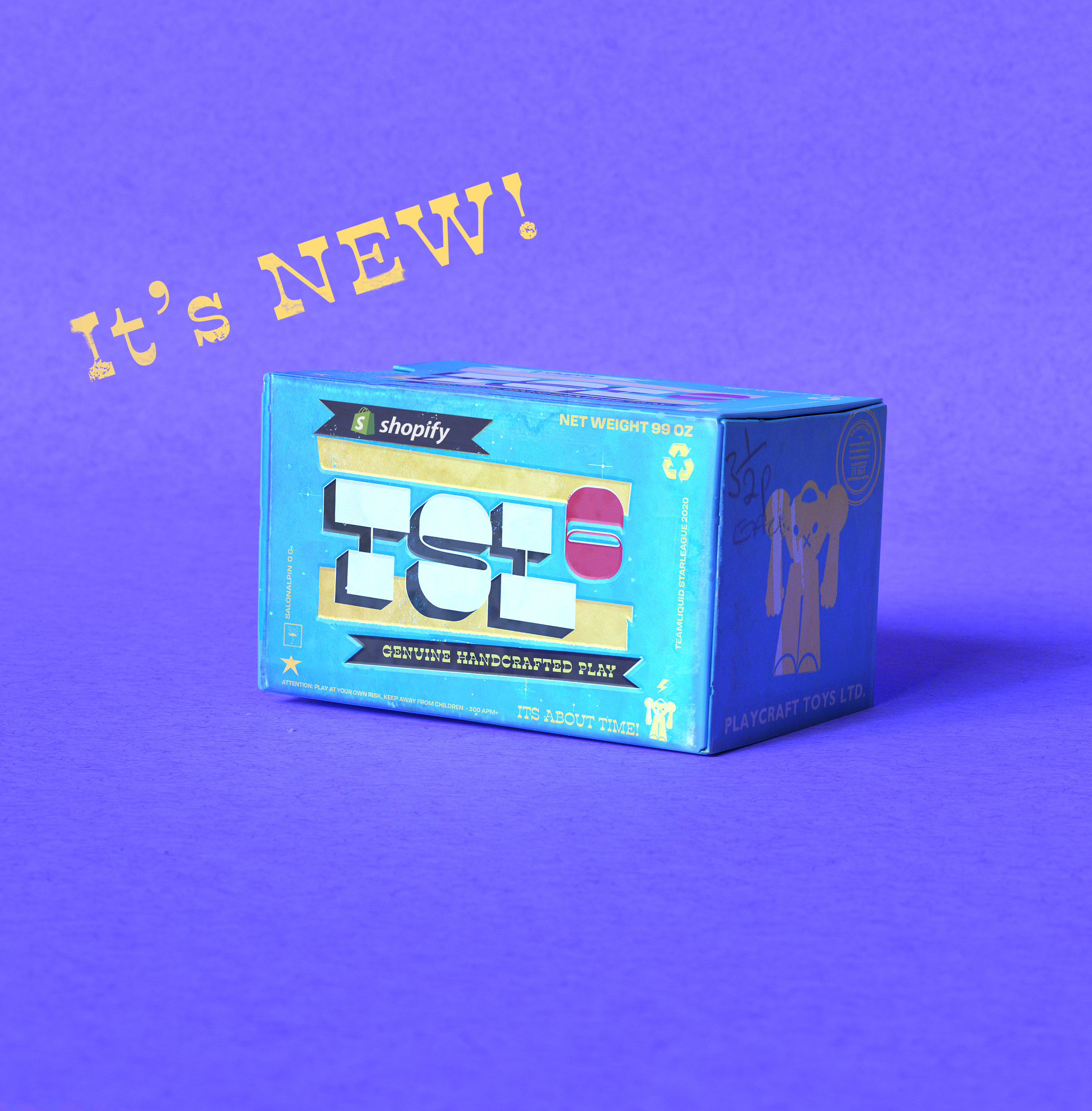 Dear TL Community,
When creating a big tournament, getting the right set of casters is as important as getting the best players you can. We feel like we hit the nail right on the head with our TSL5 lineup so why go changing that? So, to little surprise but much excitement, we're happy to announce that our three main casters will be Kevin "RotterdaM" van der Kooi, Jessica "ZombieGrub" Chernega, and Jonathon "Wardi" Ward.
We're not huge fans of using the phrase "needs no introduction" and then doing the opposite. So we won't do it. Because you know these three. They fall into the realm of SC2 personalities that you just know. They carried us through TSL5 and will help guide you through the massive bracket for TSL6. And who knows, maybe they'll bring some holiday spirit as well.
"But wait", I hear you say, "There was one more caster last time. That young dashing buckaroo… Sean… something. Day[9]?". Ah yes. We remember. We remember how a day of TSL5 casting turned him into one of the most sought after personalities on the internet. Well we did say that we hit it on the head with TSL5, so we decided to invite him back on. And he managed to squeeze us in. As with TSL5 Sean can only join us for a single day so people looking for some Day[9] casting, you want to mark Saturday the 19th of December, the penultimate day, in your calendar. This is going to be awesome!

Special guest: Sean "Day[9]" Plott, Dec 19th
Casting schedule:
Weekend 1
Day 1
Wardi
RotterdaM
Day 2
Wardi
ZombieGrub
Weekend 2
Day 1
ZombieGrub
RotterdaM
Day 2
ZombieGrub
Wardi
Weekend 3
Day 1
RotterdaM
Day[9]
Day 2
Rotterdam
ZombieGrub
We'll release qualifier info later this week but this is all for now. See you on stream!
- TeamLiquid