Samsung, one of the oldest sponsors in Korean e-sports has made a huge splash by buying and absorbing MVP's League of legends teams.

With the League of Legends Season 3 World Finals only a week away. Samsung had to hurry to acquire the MVP Ozone League of Legends squad which qualified for the World Finals from the Korean region. MVP Ozone -- now Samsung Galaxy Ozone -- are regarded as one of the best teams in the League of Legends scene, making the World Finals and winning the spring season of Korea's premiere League of Legends tournament, OGN Champions.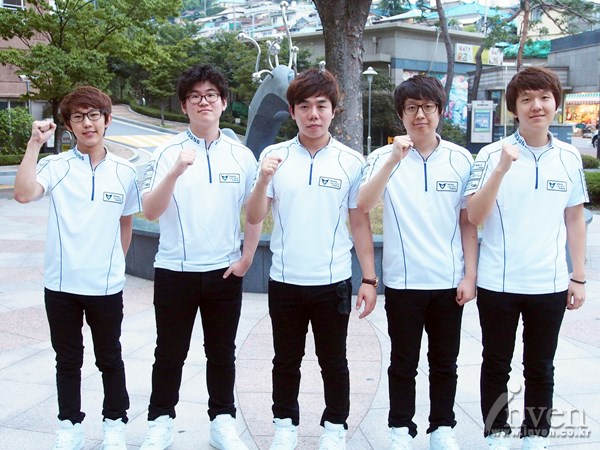 MVP Blue, the sister team of MVP Ozone, has also been picked up by Samsung, but they have not been given an official name as of yet. Both League of Legends team have contracts with Samsung Galaxy until the end of the OGN Champions Winter season. After that, they will need to renegotiate to see if they want to continue the relationship.

Finally, the MVP SC2 division has been absorbed into the Samsung Khan SC2 squad. The new team will be known as Sasmung Galaxy Khan. The various teams Samsung now owns in multiple games will be under the banner of the Samsung Galaxy.

UNCONFIRMED

DENIED BY DONGRAEGU HIMSELF

The Dota2 team was NOT picked up by Samsung Galaxy.

Edit: Looks like MVP SC2 stays the same. MVP Dota2 stays the same. League teams bought. Everything else stays the same in SC2 world.