Public Profile for kjwcj
General Profile:
User name
kjwcj
Photo
None uploaded.
Joined TL.net
Thursday, 24th of November 2011
Birthday
Country
Australia
Quote
TL Posts
1061
Average Posts Per Day
0.30
Average Posts Per Week
2.10
Posts made in the last week
0
Liquipedia Contribution
kjwcj's Public Profile:
On April 26 2007 09:12 HonestTea wrote:
Perfect. Plays low-econ, high-econ, plays orthodox, plays funky, plays Mozart, plays Run-DMC. Micro, macro, strategy, management, fundamentals, and balls the size of Brazil. He plays Zerg the way the Xel'Naga intended - like a ball of mercury.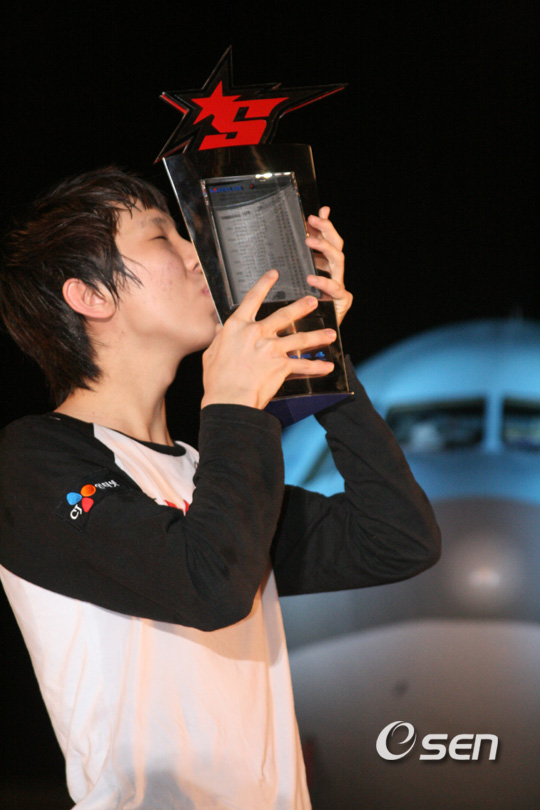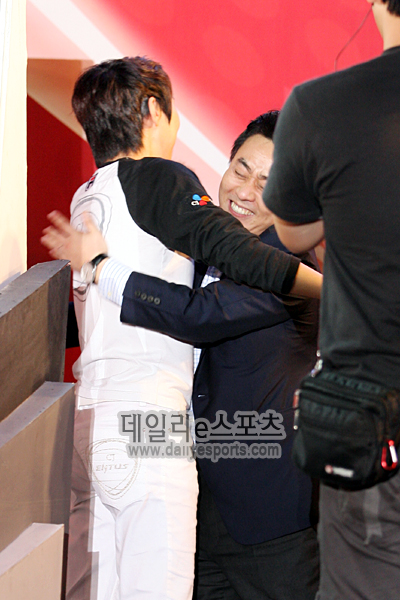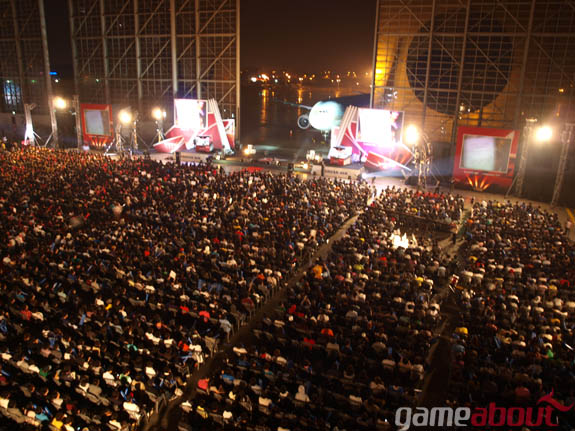 All those predictions before the game are just cheap talk. Sometimes as you prepare for a game, you get a feeling that transcends the statistics. It doesn't happen often, but this time I felt it. When I saw Jungwoo in his seat after game four, I knew he was going to win it all.

These were not ordinary games today. Down 0-2, I felt oddly calm. Maybe I'm just saying this because we won in the end (laughs). Instead of giving him any special advice, I just told him to talk with the other players about builds. There was no anxiety, or thoughts of defeat. I believed in Jungwoo.