So I am browsing TL today (took the day off work!) and I came across a gem from this thread:



4. Mani, you are really cool, I understand you have stuff to do irl, but if you want to keep your current status of a legendary Pokemon , you must be more active in TL, otherwise you are going to become like the mayor in Simpsons



And I was like wtf? Lose my status as legendary pokemon? Obviously that status is a defining feature of my life, and to let if fall by the wayside for the sake of things like family, kids, work, I mean... what was I thinking? So I shuffled my priorities for the day and decided to write this note.

In an effort to maintain whatever title it is I hold around here, I will answer any questions you may have. Here are the rules.

1. Write your question here.
2. I have to go to the dump today to drop off an old bbq and a space heater. I am also helping my friend take two or three loads of his stuff to the dump.
3. We will be driving this: + Show Spoiler +
, and there will be 200 kg of white people in the front. I hope we don't flip forward when I brake.
4. After the dump run, my friend will take me out to eat, as a thank you:+ Show Spoiler +

beer!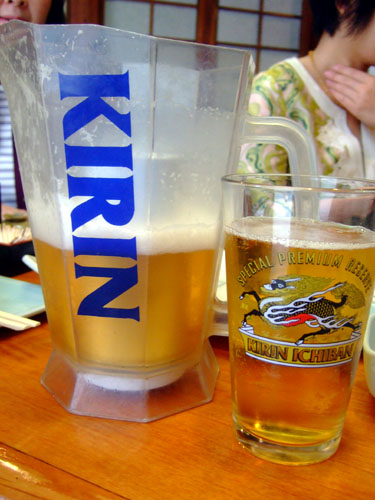 and yakitori!
at this place!

5. When I get home I will be drunk. I will then answer your questions.

See you in 9 hours.